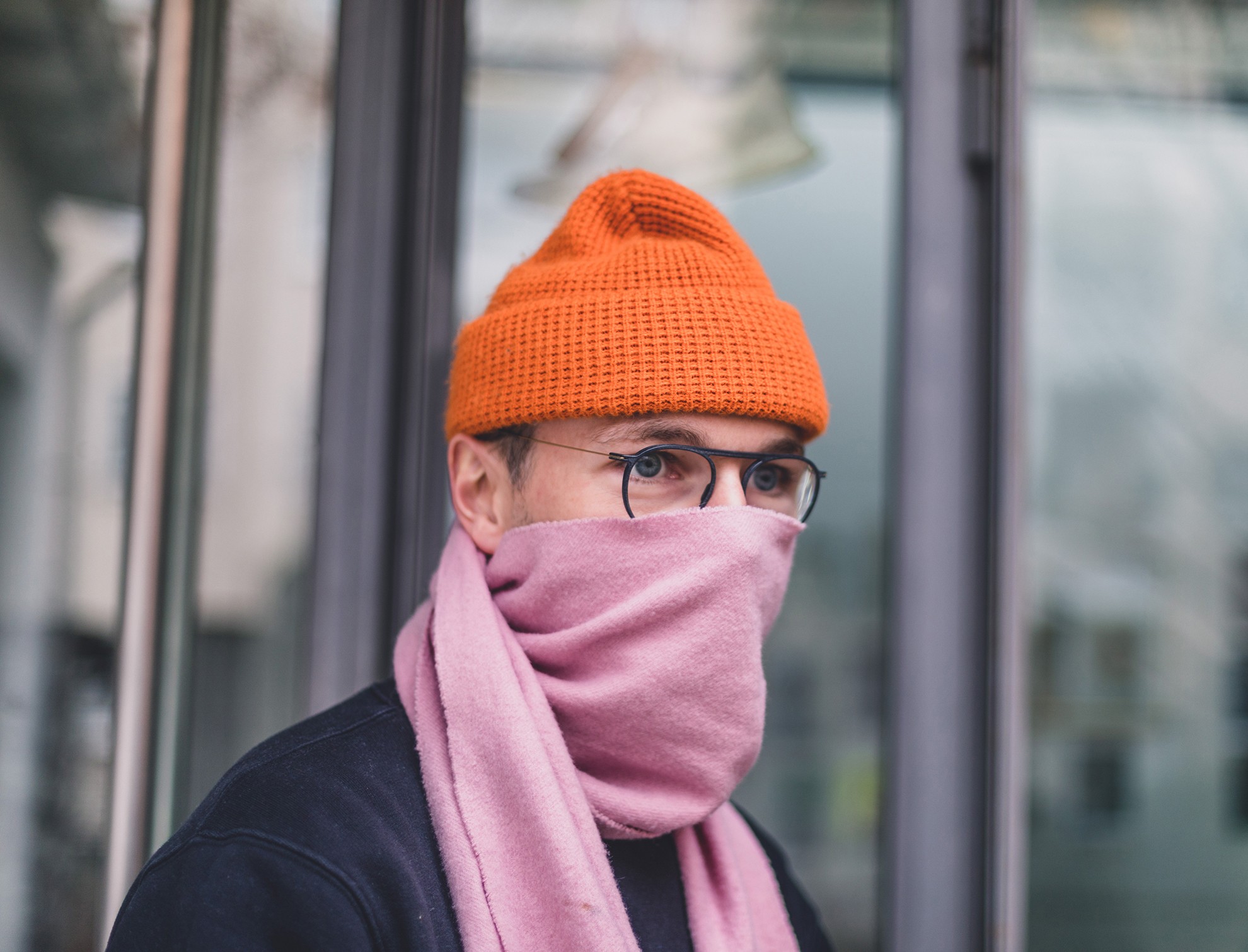 RECYCLED & UPCYCLING PRODUCTS
3D PRINTED/
SUSTAINABLE
Our tradition includes High TECH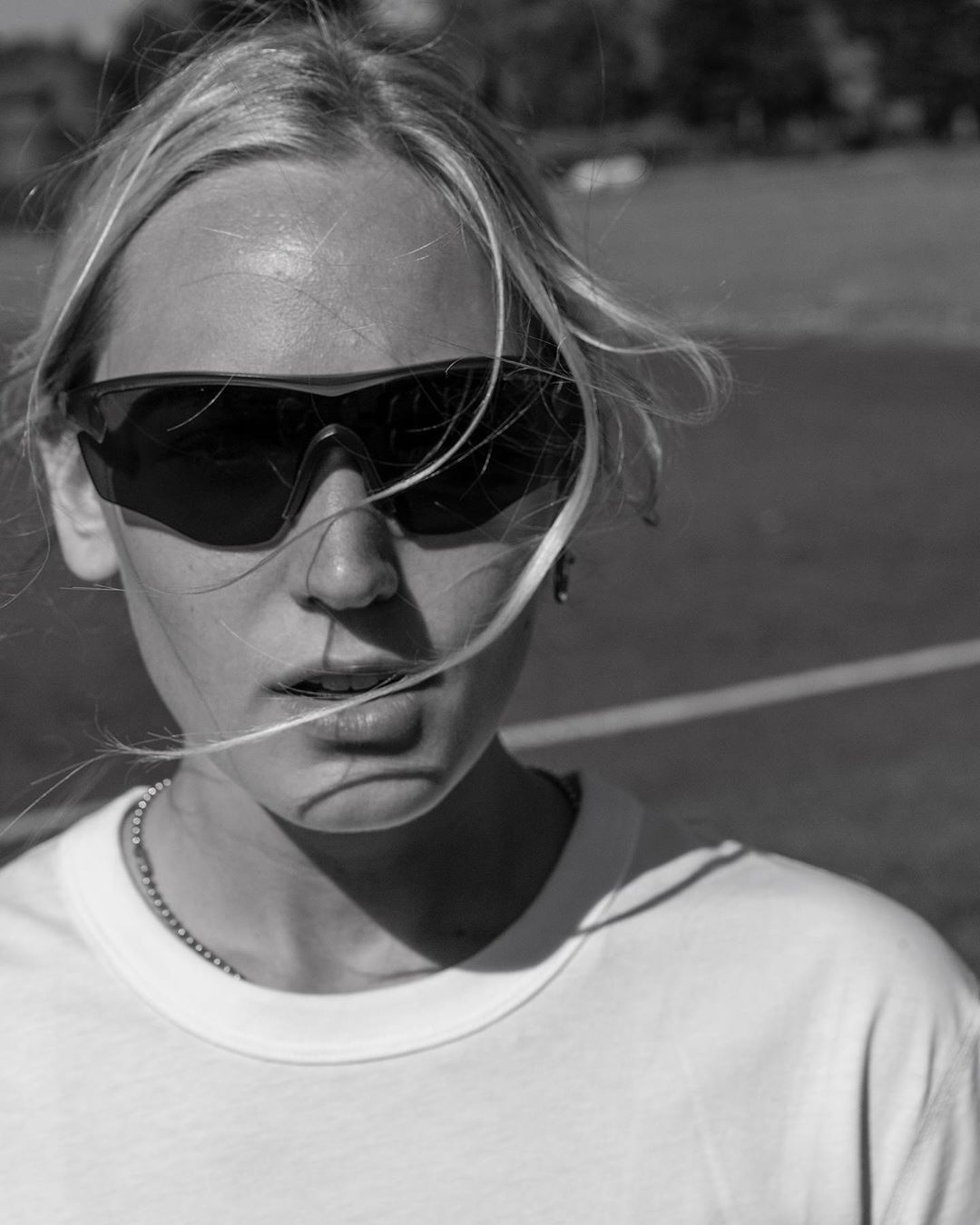 AW 20_21 COLLECTION
SUNGLASSES / SPORTS.
We can fit prescription lenses to most of the models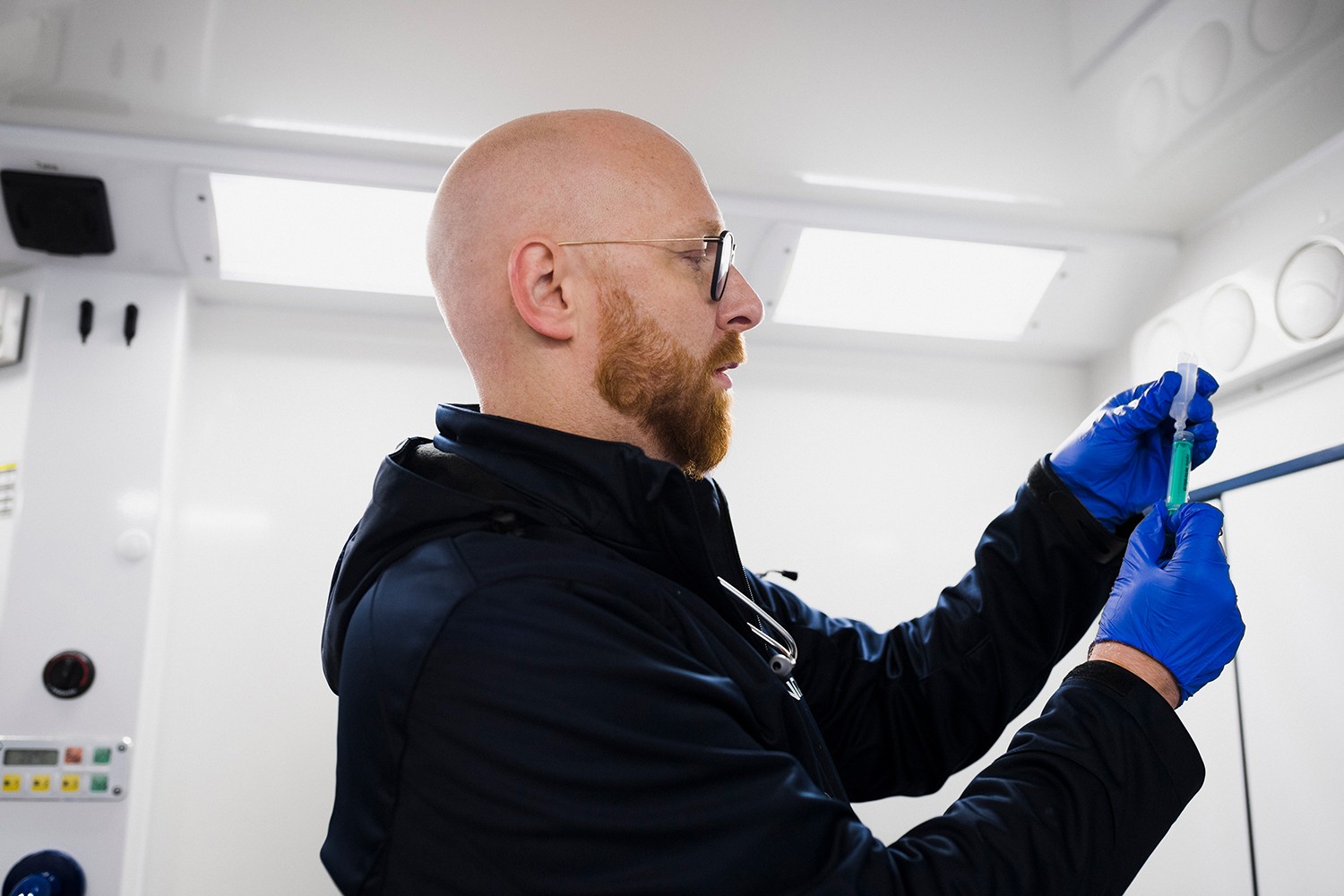 Advanced technology and human experience
OPTOMETRY SERVICES
READY TO WORK
Get the best performance from your vision
SCROLL
FramedGang. SOMOS UN EQUIPO DE PERSONAS ENFOCADAS EN LAS PERSONAS. NOS UNE LA PASIÓN POR LA EXPERIENCIA VISUAL, EL DISEÑO Y UNA FILOSOFÍA INCONFORMISTA.
NUESTRO RETO DIARIO ES PROPORCIONARTE LO MEJOR DE NUESTRO CONOCIMIENTO PROFESIONAL COMO OPTOMETRISTAS EN MEJORAR TU COMODIDAD Y RENDIMIENTO VISUAL.
OBSERVE, RETHINK, CREATE.
New Arrivals
Graduadas
Sunglasses
Deportivas
Hot
New
Suscríbete a FG Newsletter:
FG Editorials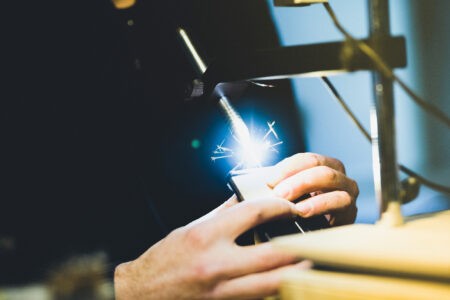 Nuestra colección de marcas y modelos para 2021 está formada por una amplia representación de lo que consideramos lo mejorcito del panorama Internacional, junto a una exclusiva selección de marcas…
Continue reading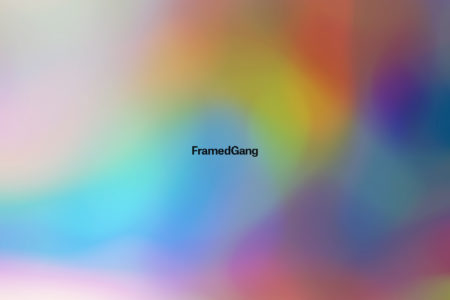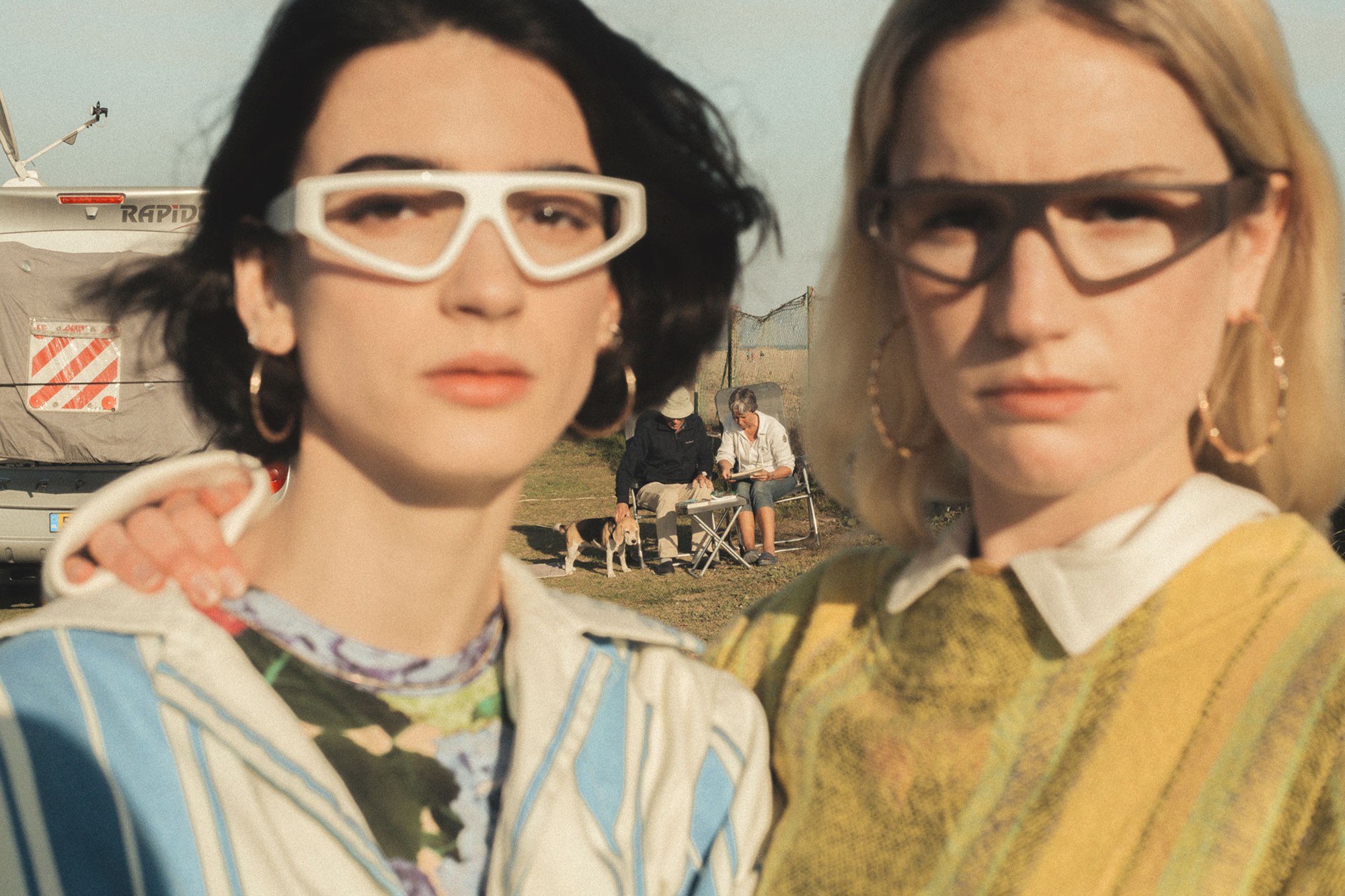 #ALFRED KERBS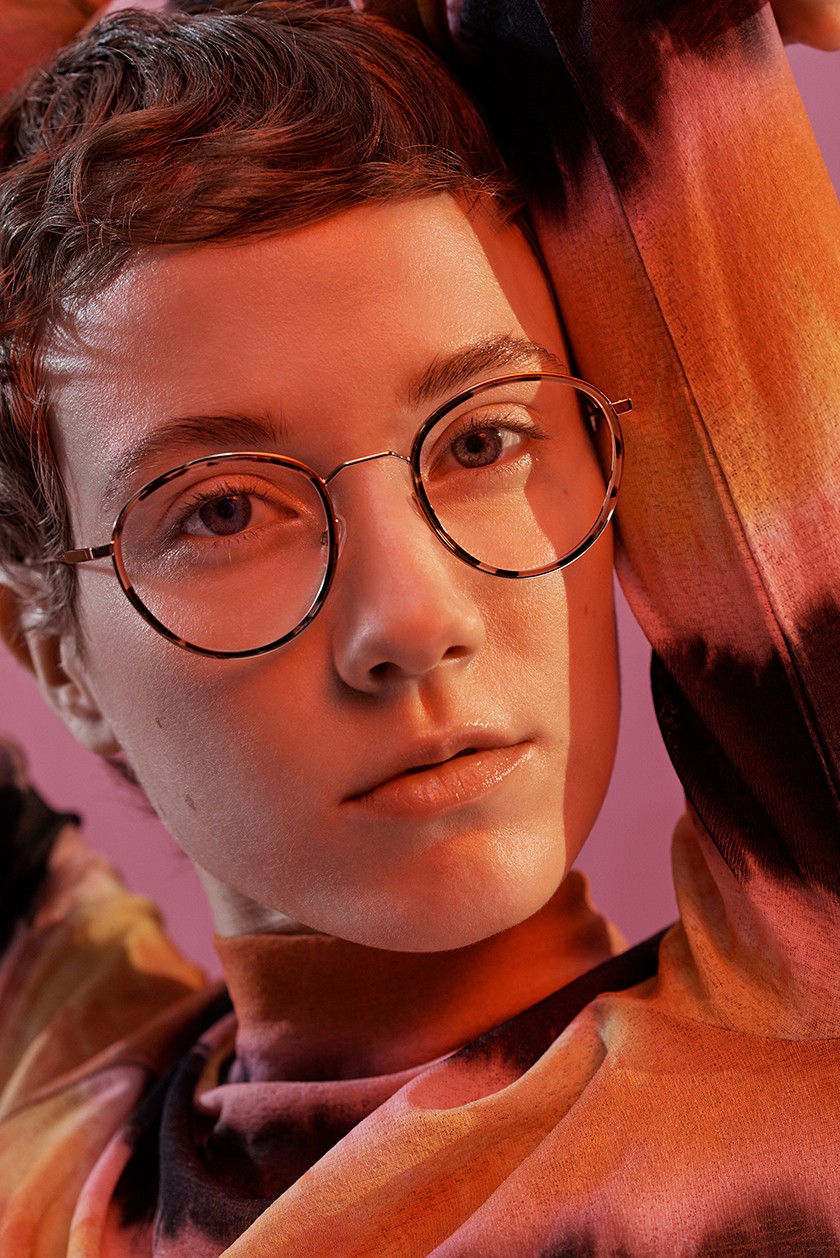 #ANDY WOLF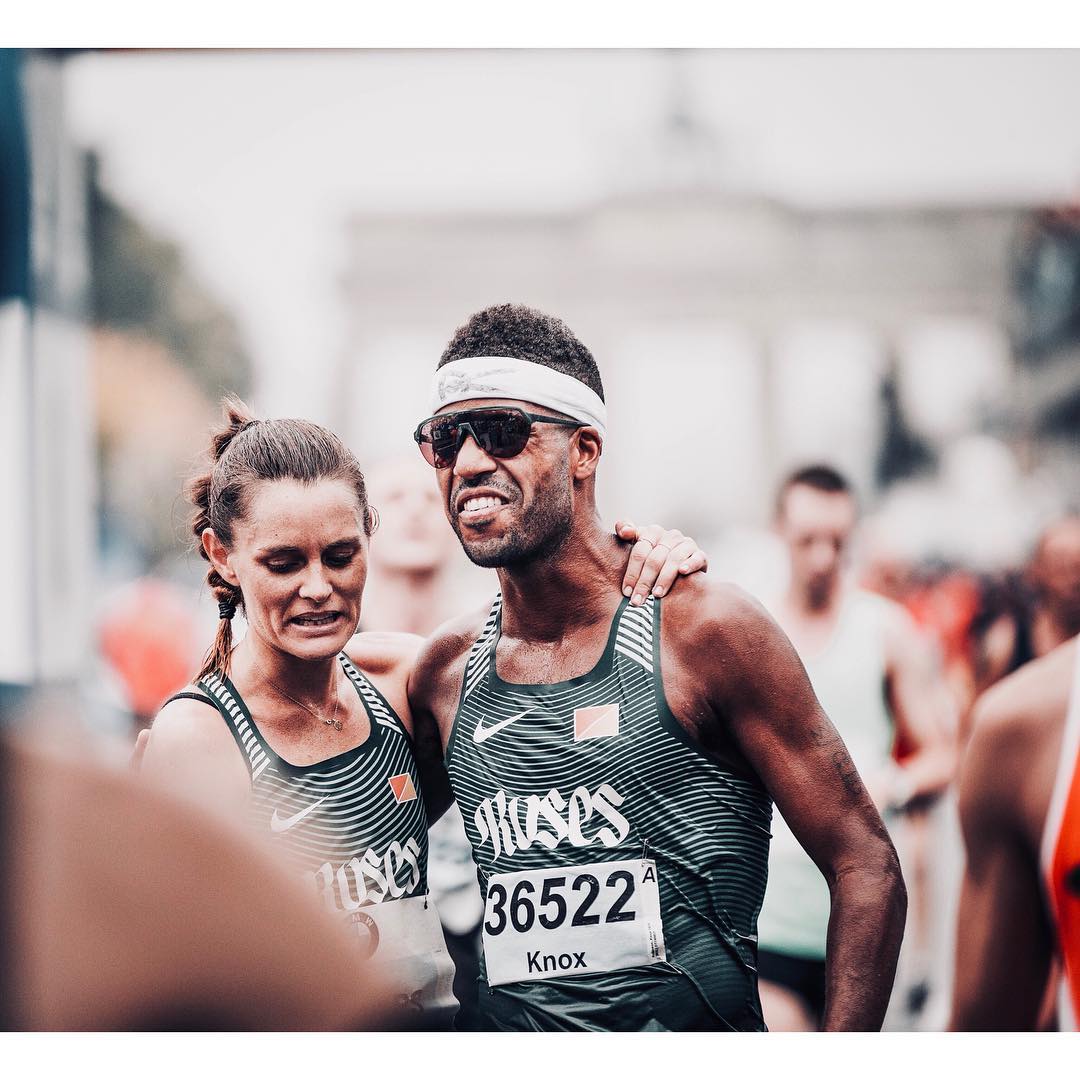 #DISTRICT VISION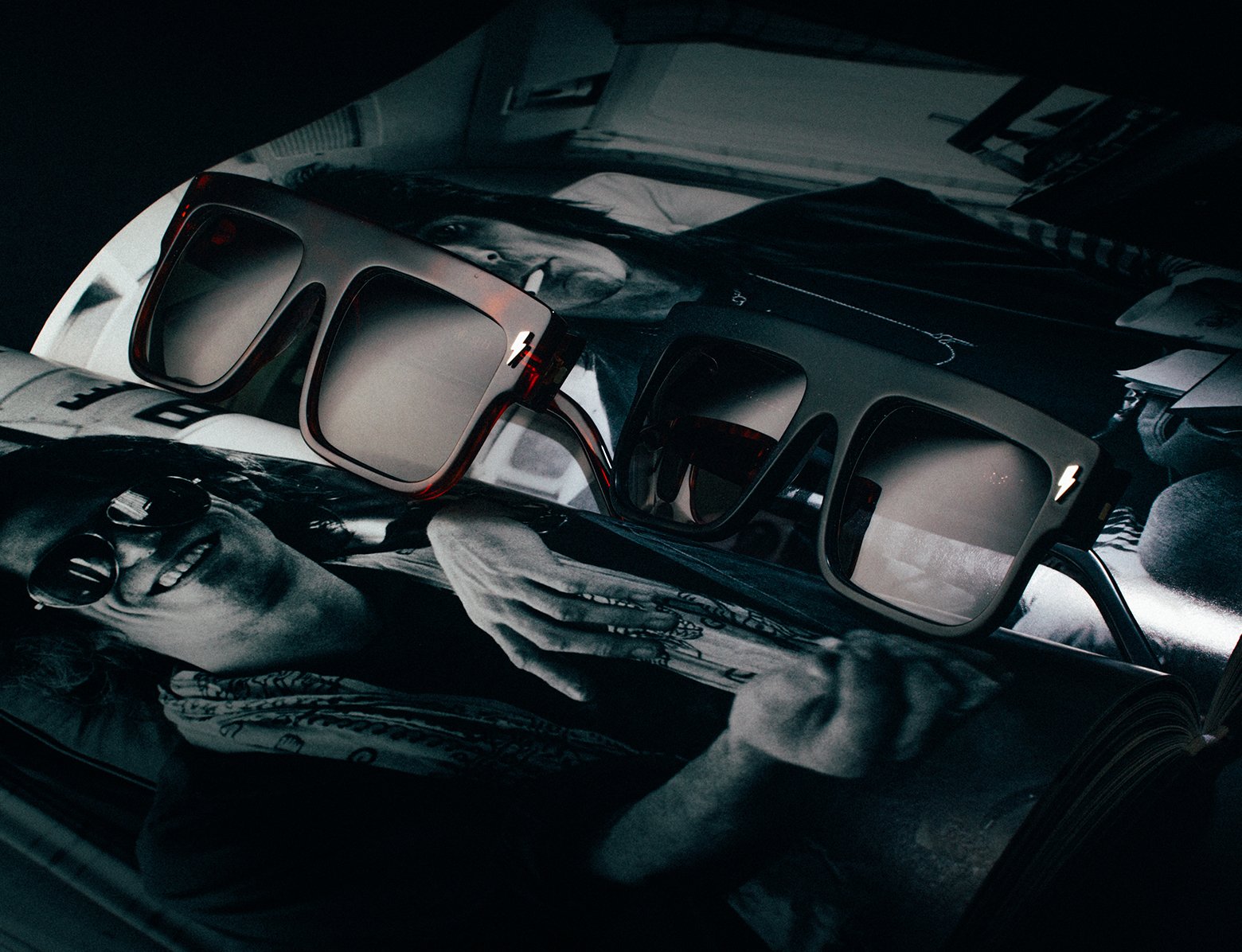 #WILDE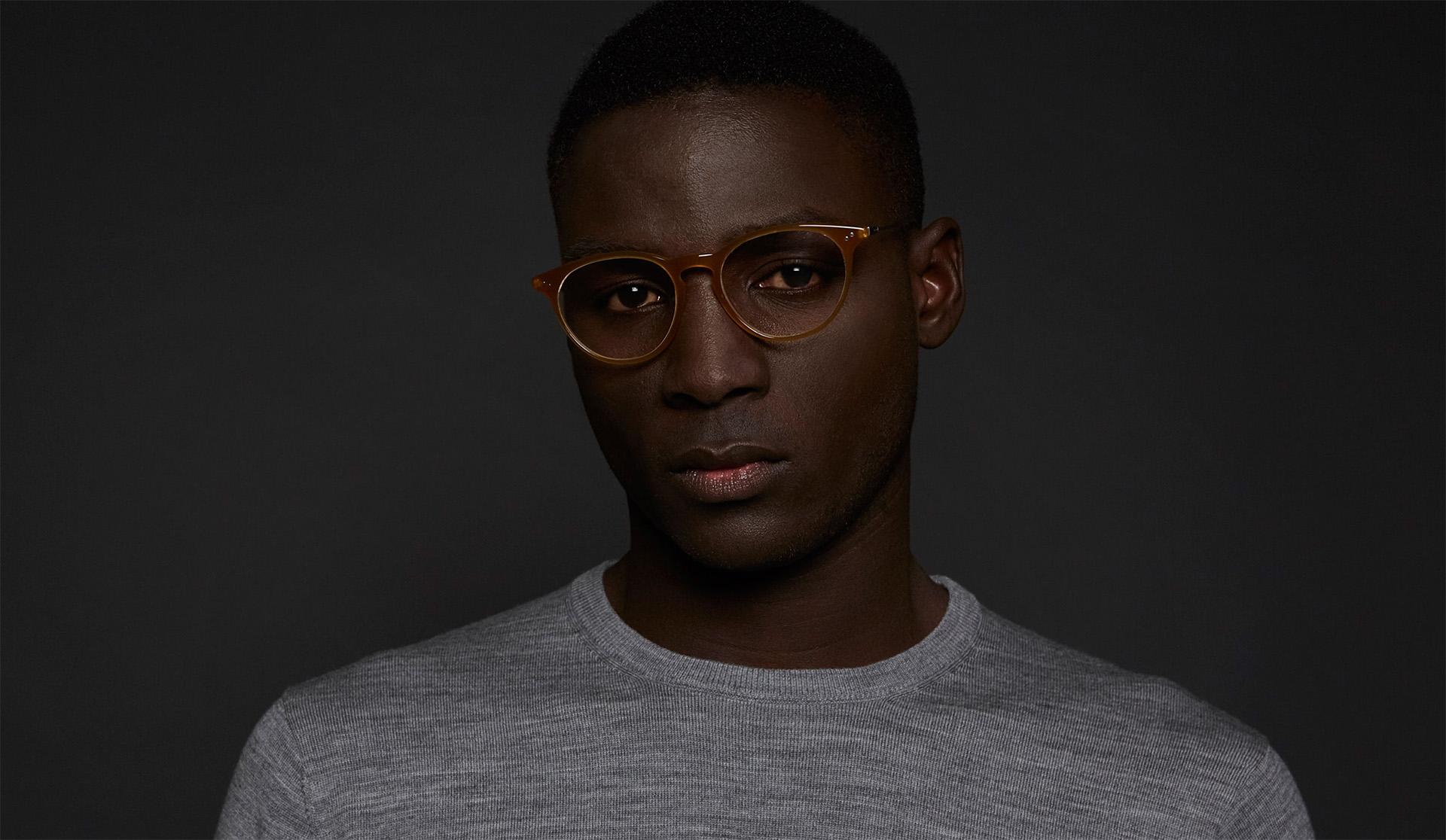 #GIGISTUDIOS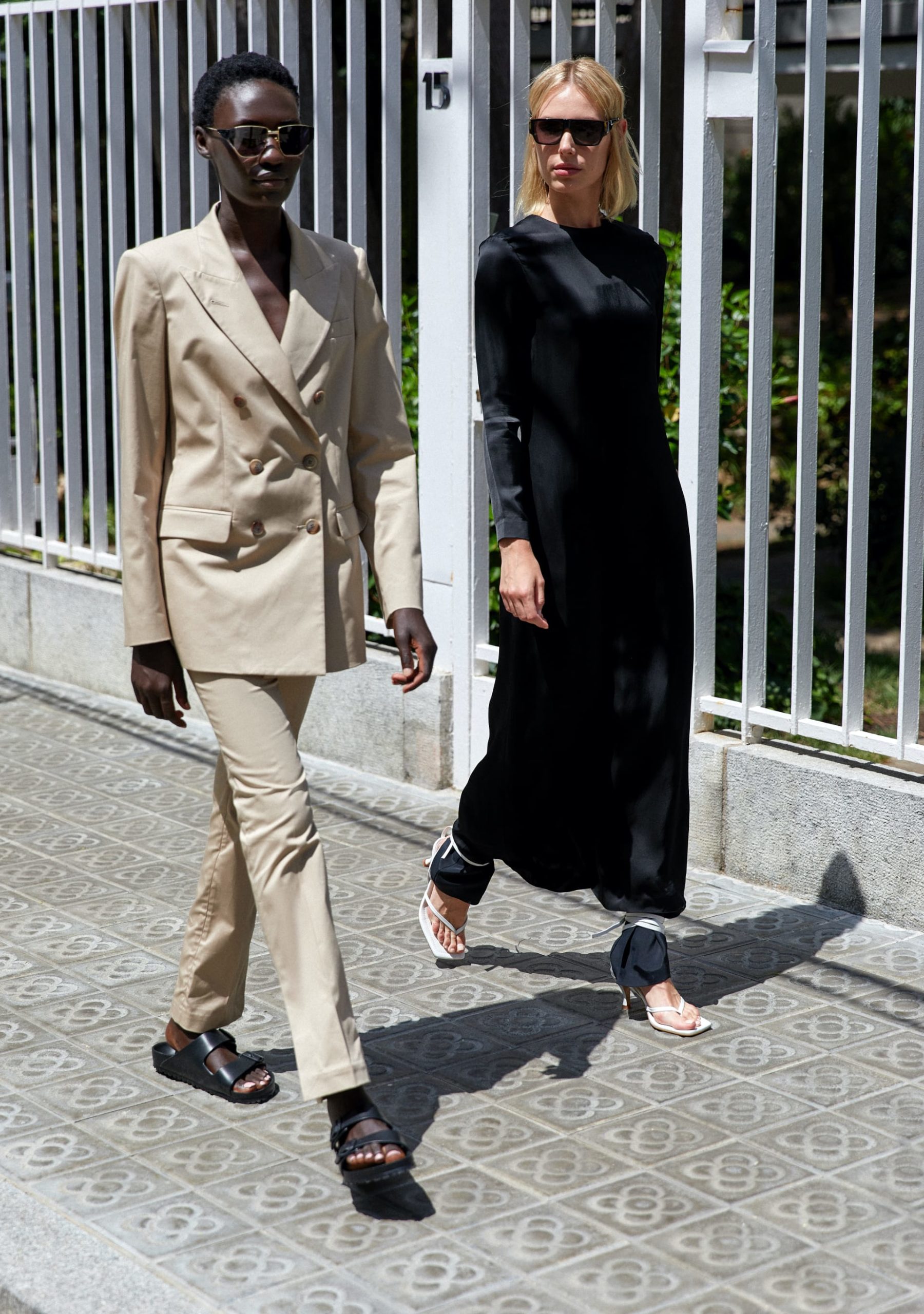 #KALEOS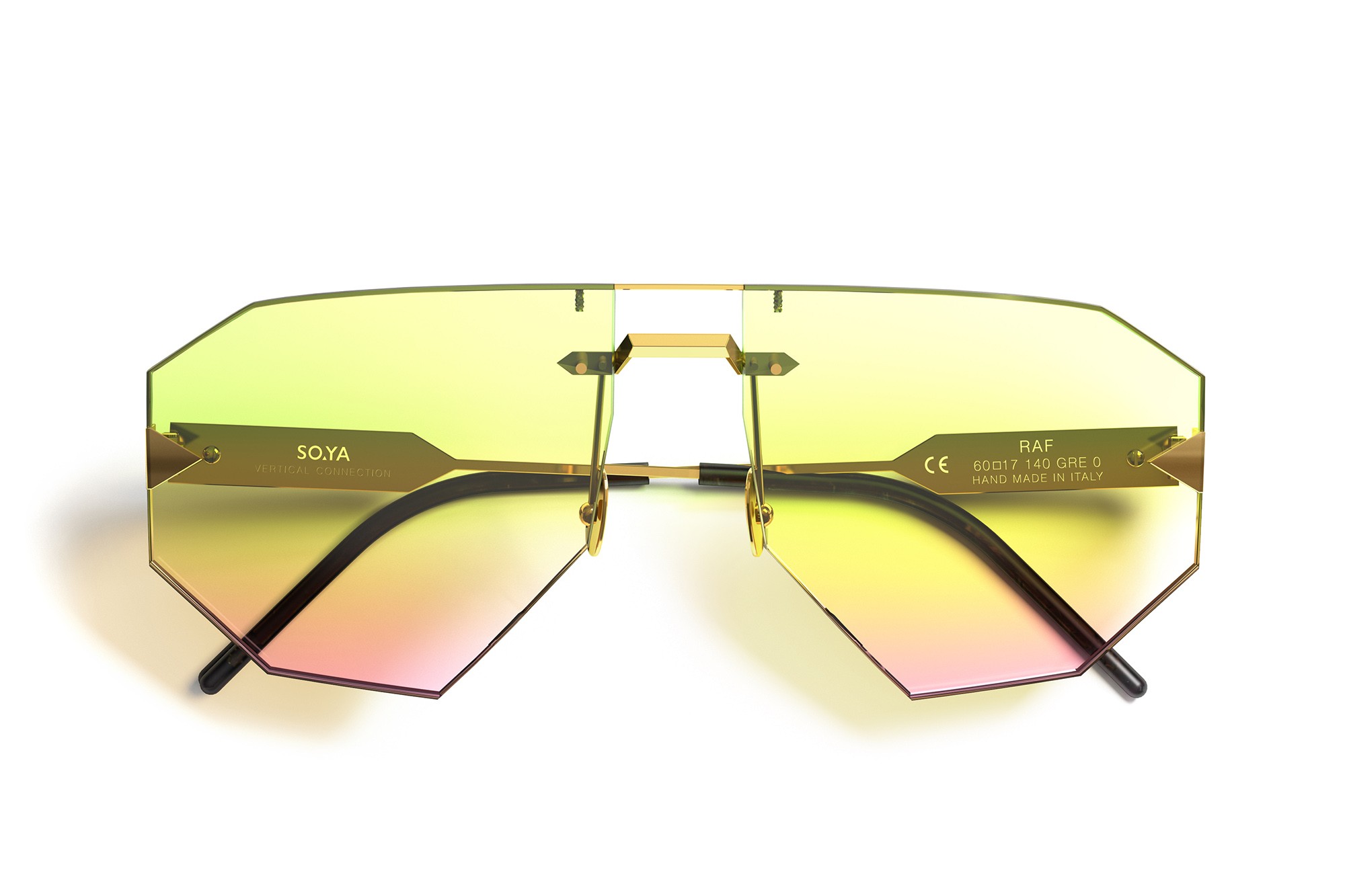 #SO.YA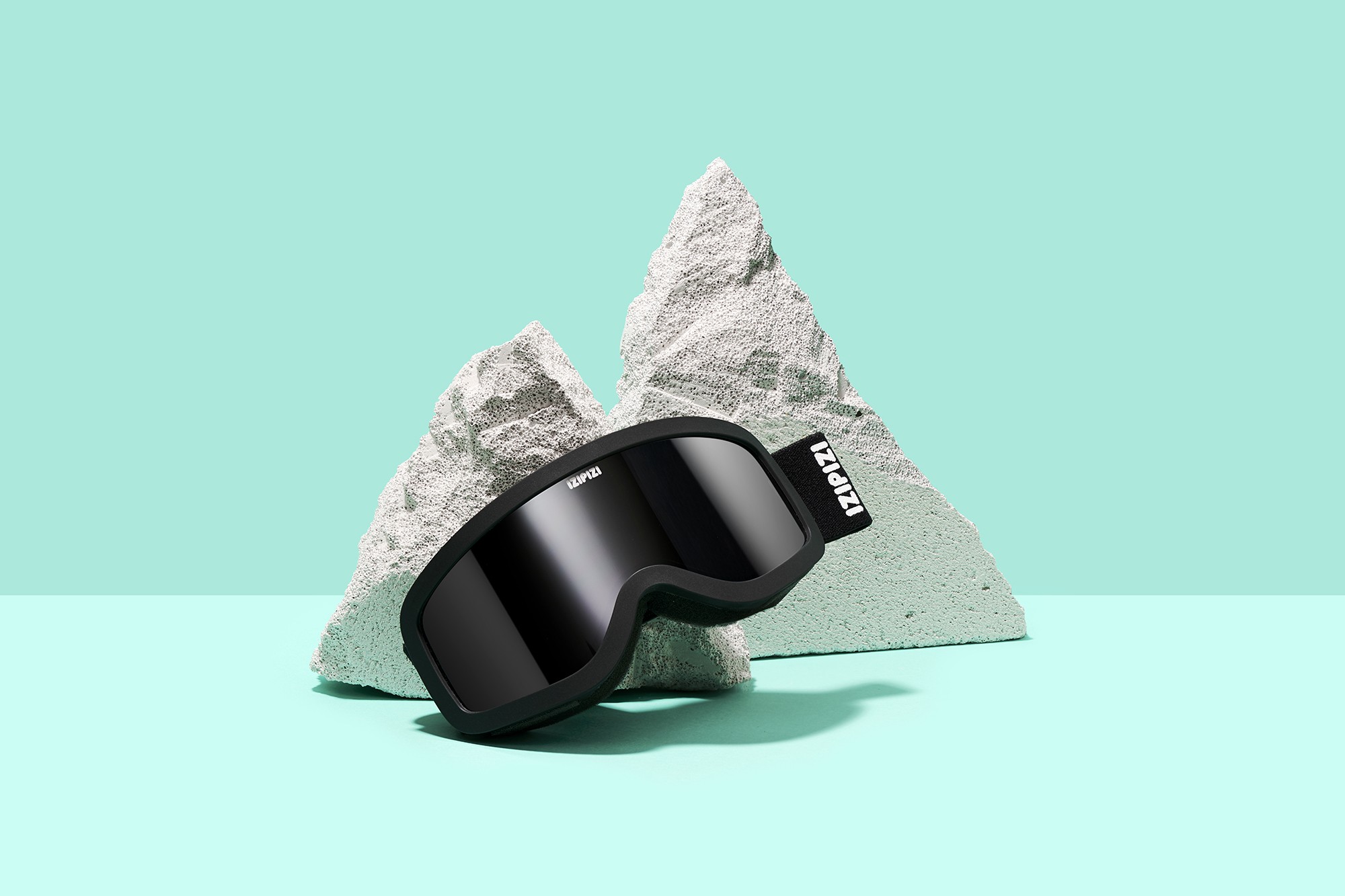 #IZIPIZI
SCROLL