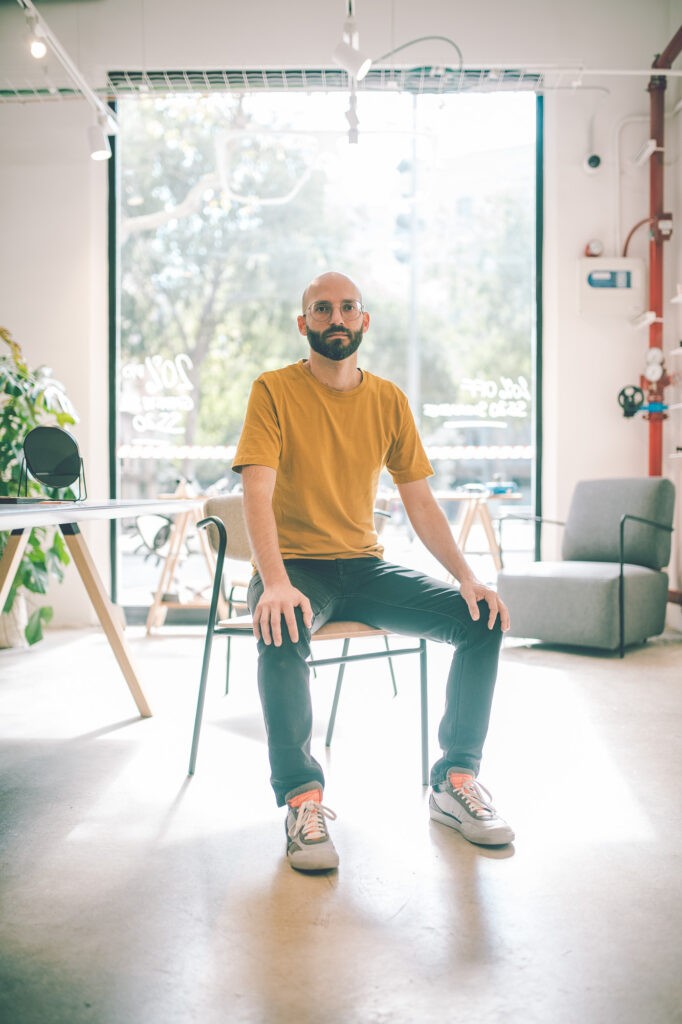 Whether these are going to be your first lenses, or if you have already used them in the past, FramedGang is your partner in visual health.
We offer you a 100% specialized service, whatever your prescription, and we use the latest technology to propose the best solution to improve your comfort and visual performance.
Are you comfortable with your lenses but you are starting to have vision problems? Make an appointment, we are experts in progressive contact lenses, and we'll find the perfect prescription for you.
If you have questions, make an appointment through any of our channels, we offer you a 100% personalized counselling about eyestrain, eye dryness, vision and sports solutions…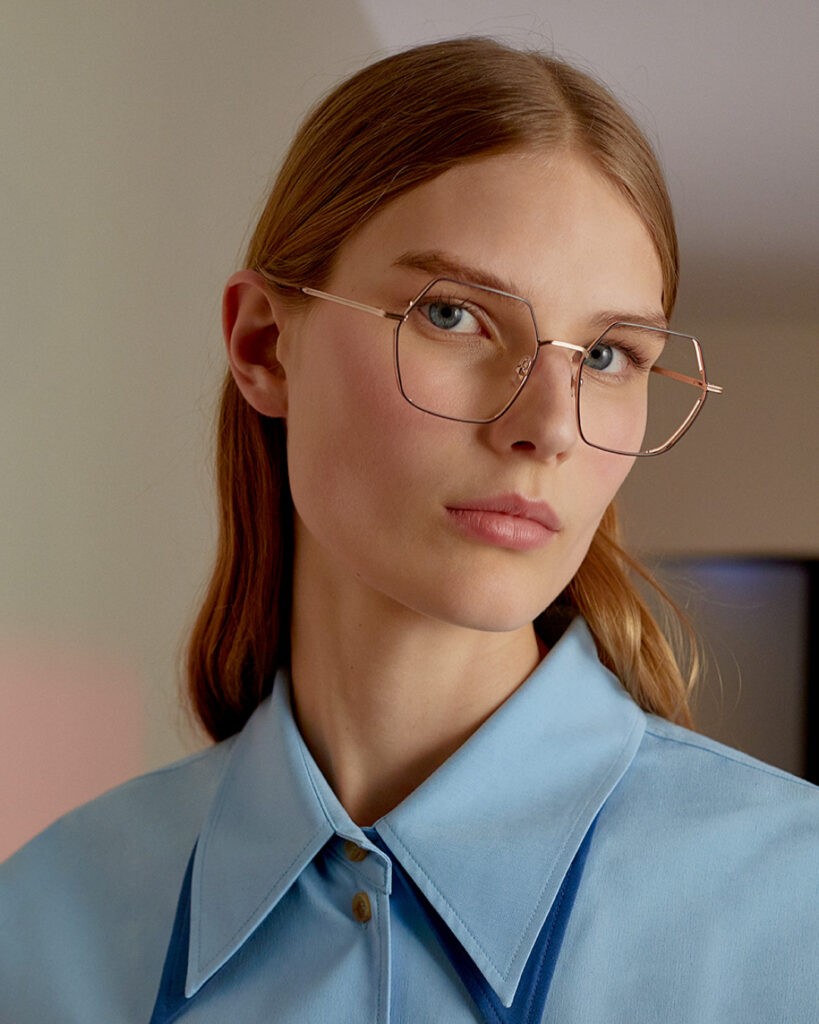 Schedule your online consultation