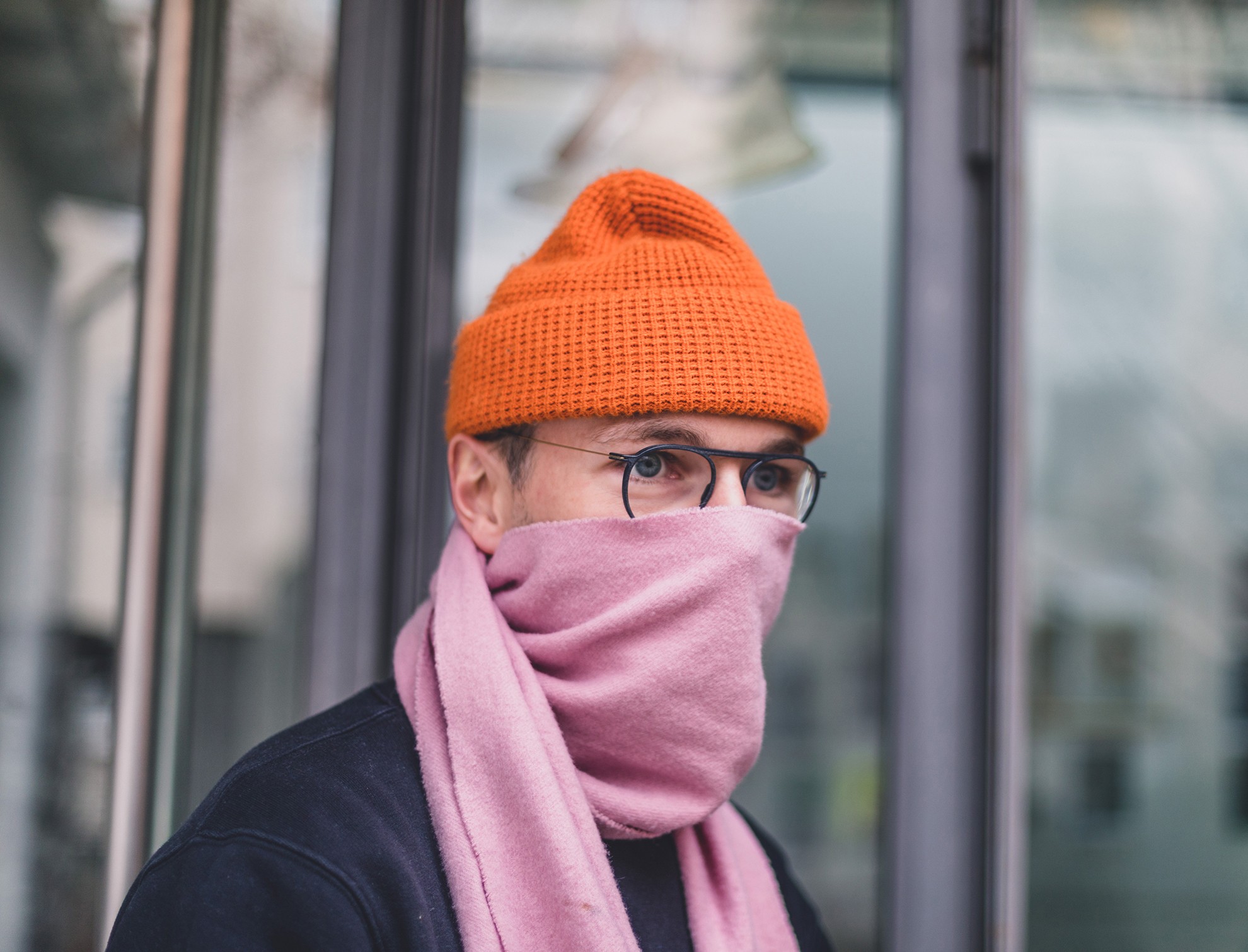 RECYCLED & UPCYCLING PRODUCTS
3D PRINTED/
SUSTAINABLE
Our tradition includes High TECH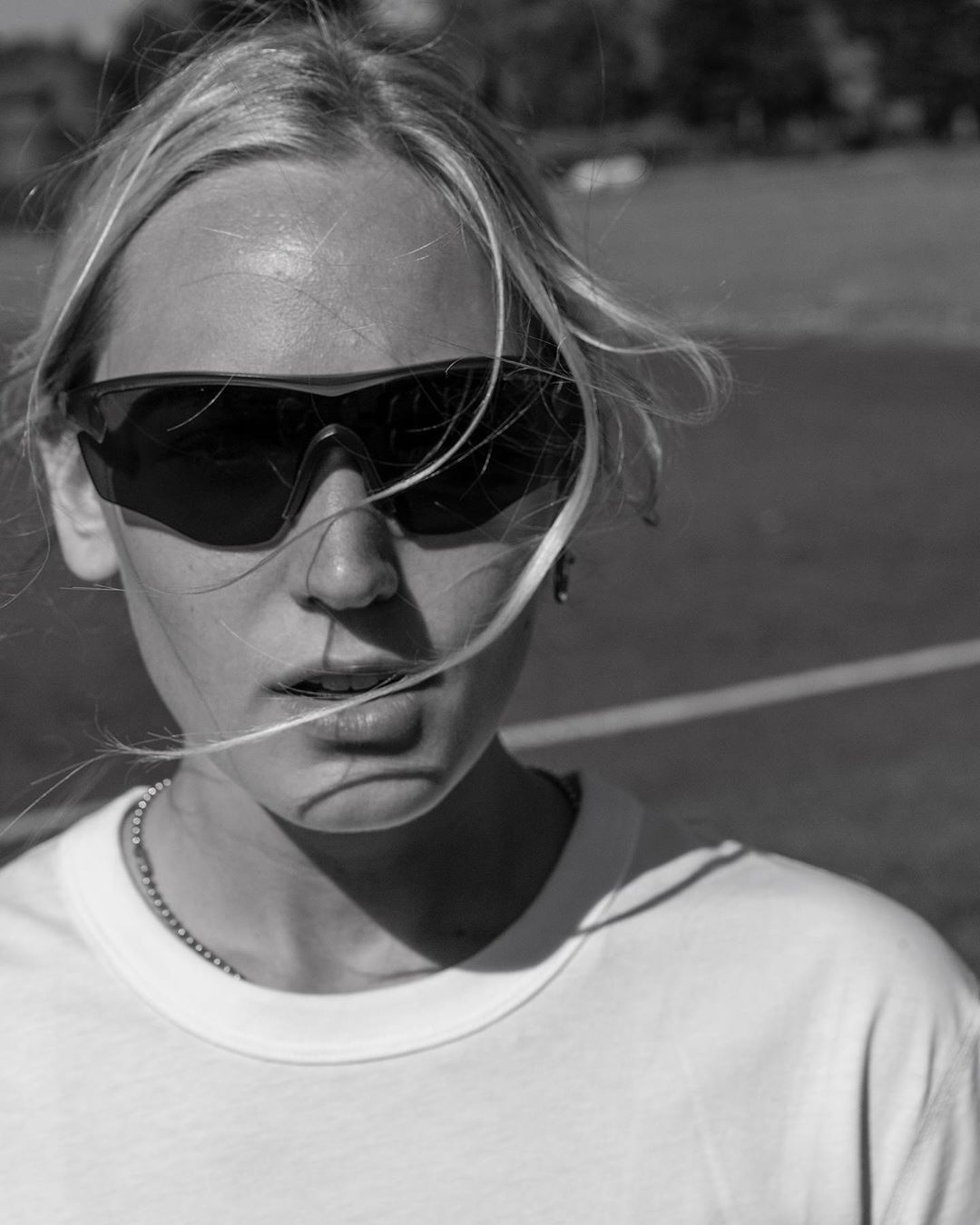 AW 20_21 COLLECTION
SUNGLASSES / SPORTS.
We can fit prescription lenses to most of the models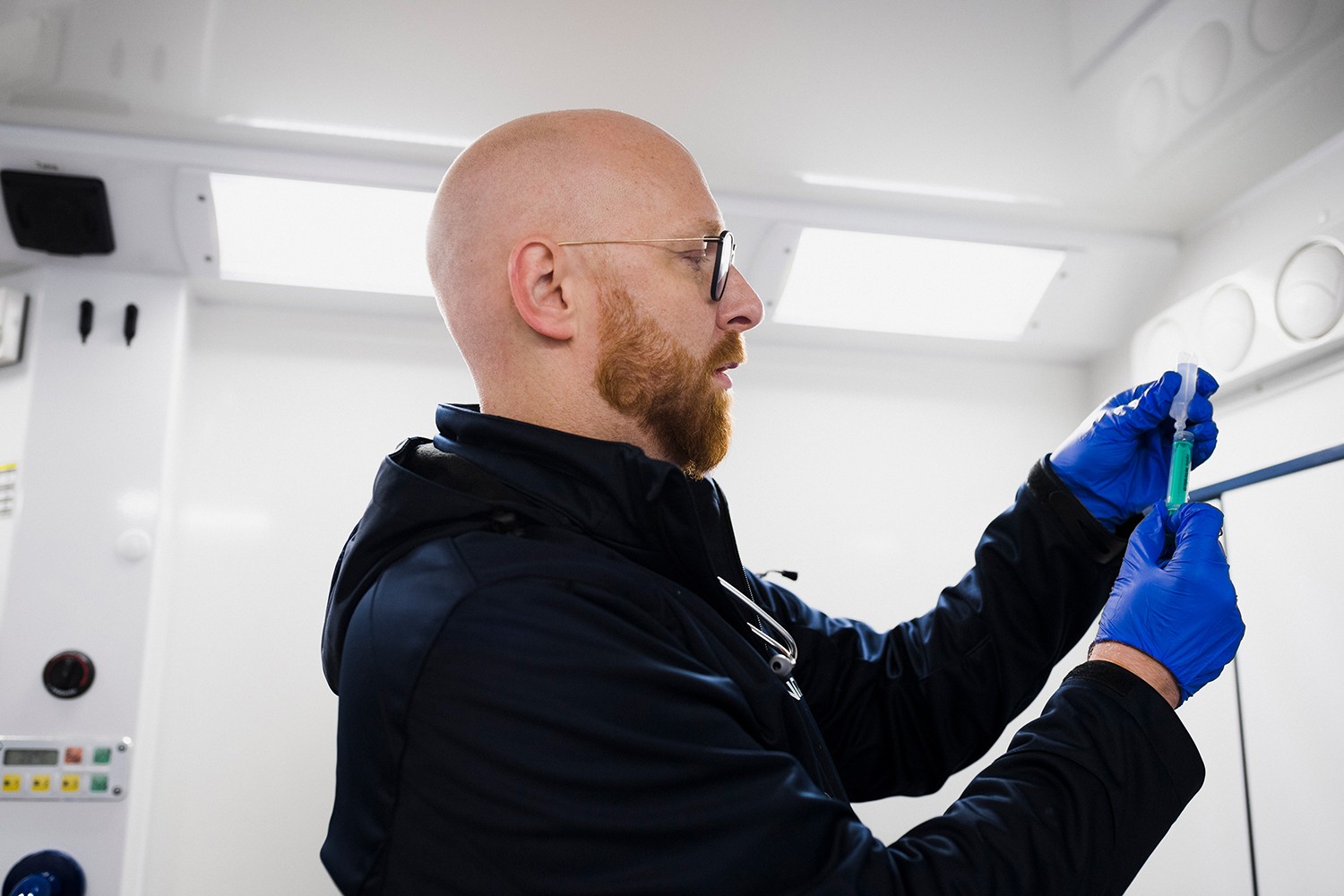 Advanced technology and human experience
OPTOMETRY SERVICES
READY TO WORK
Get the best performance from your vision
SCROLL
FG We are a team of people focused on people. We are united by the passion for the Visual experience and our daily challenge is to provide you with the best of our knowledge and Professional experience in improving your comfort and Optical performance.
Observe, rethink, create.
Subscribe to the Mailing List: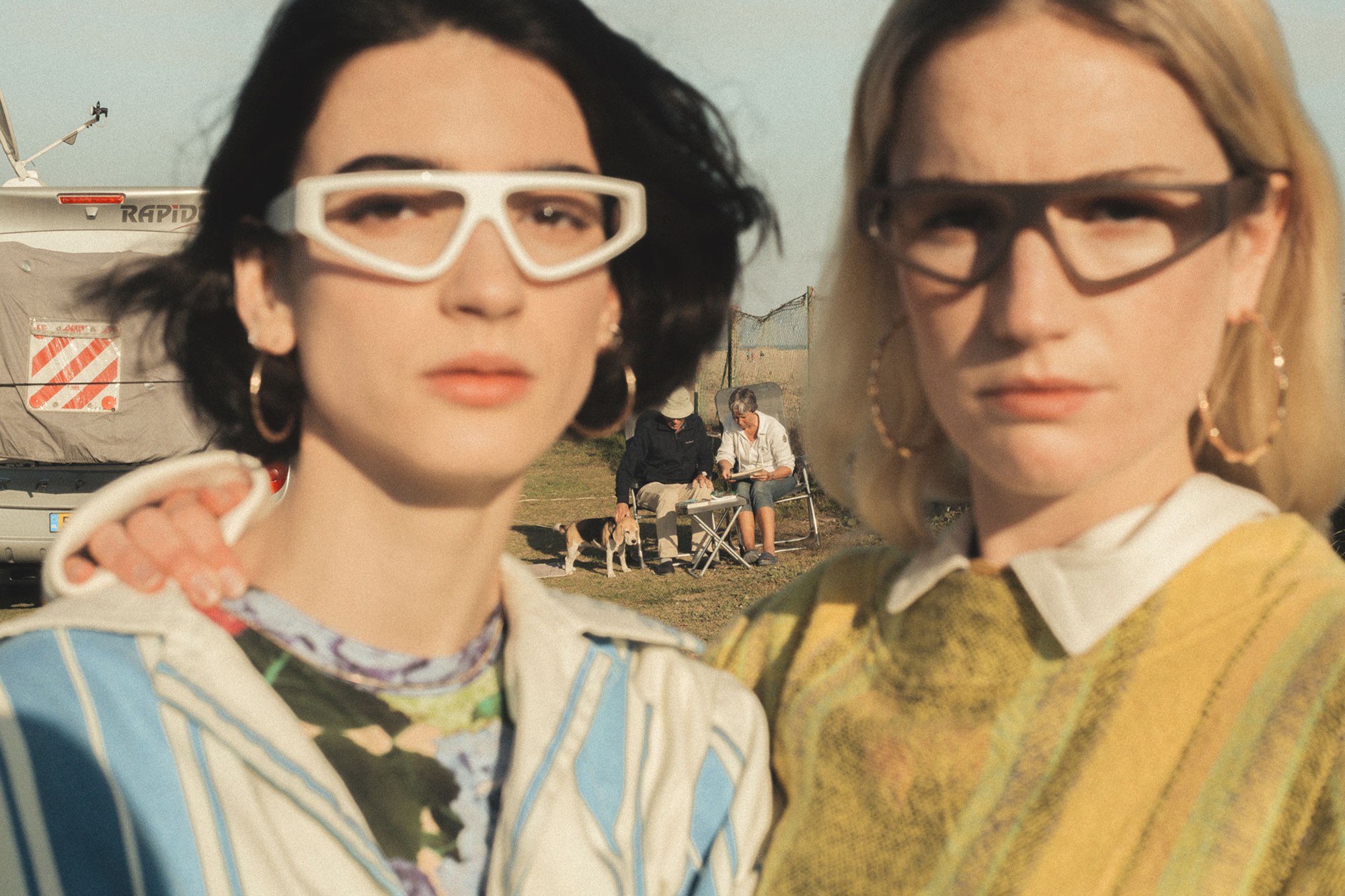 #ALFRED KERBS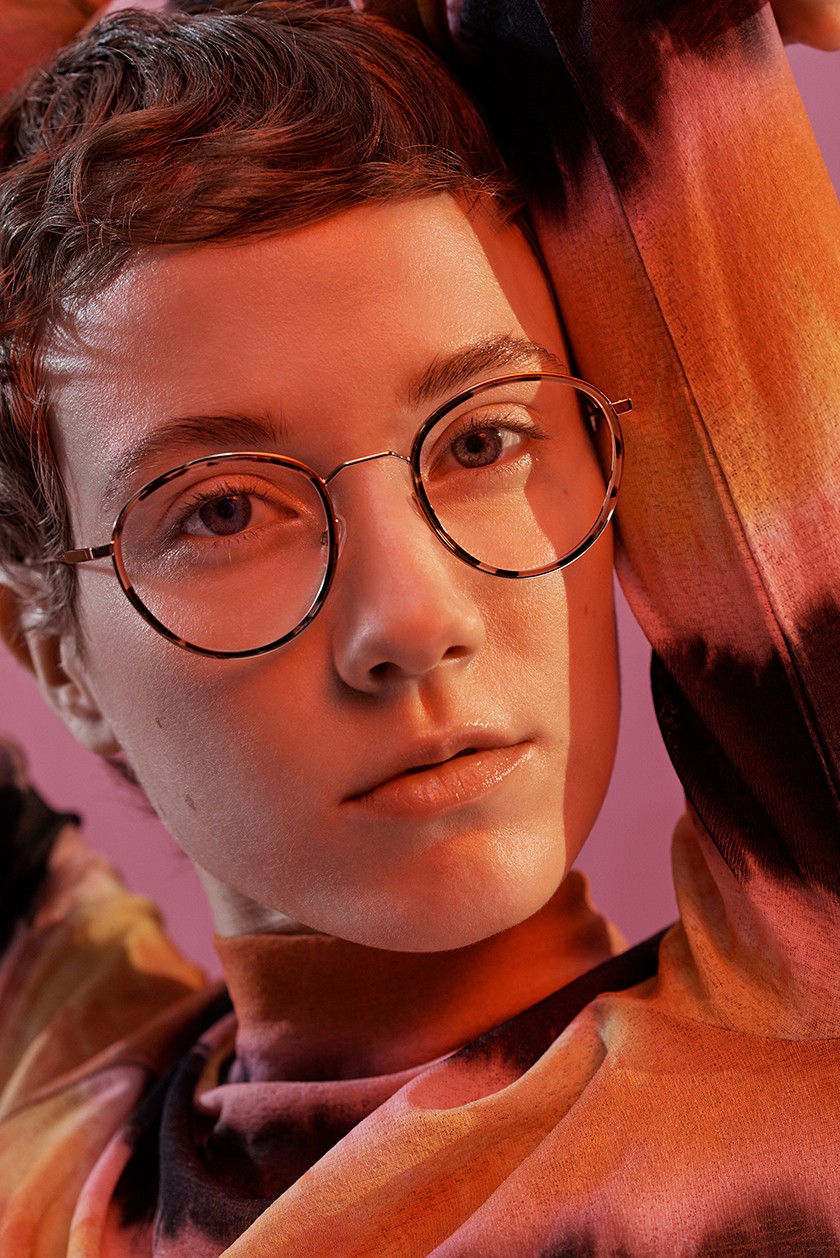 #ANDY WOLF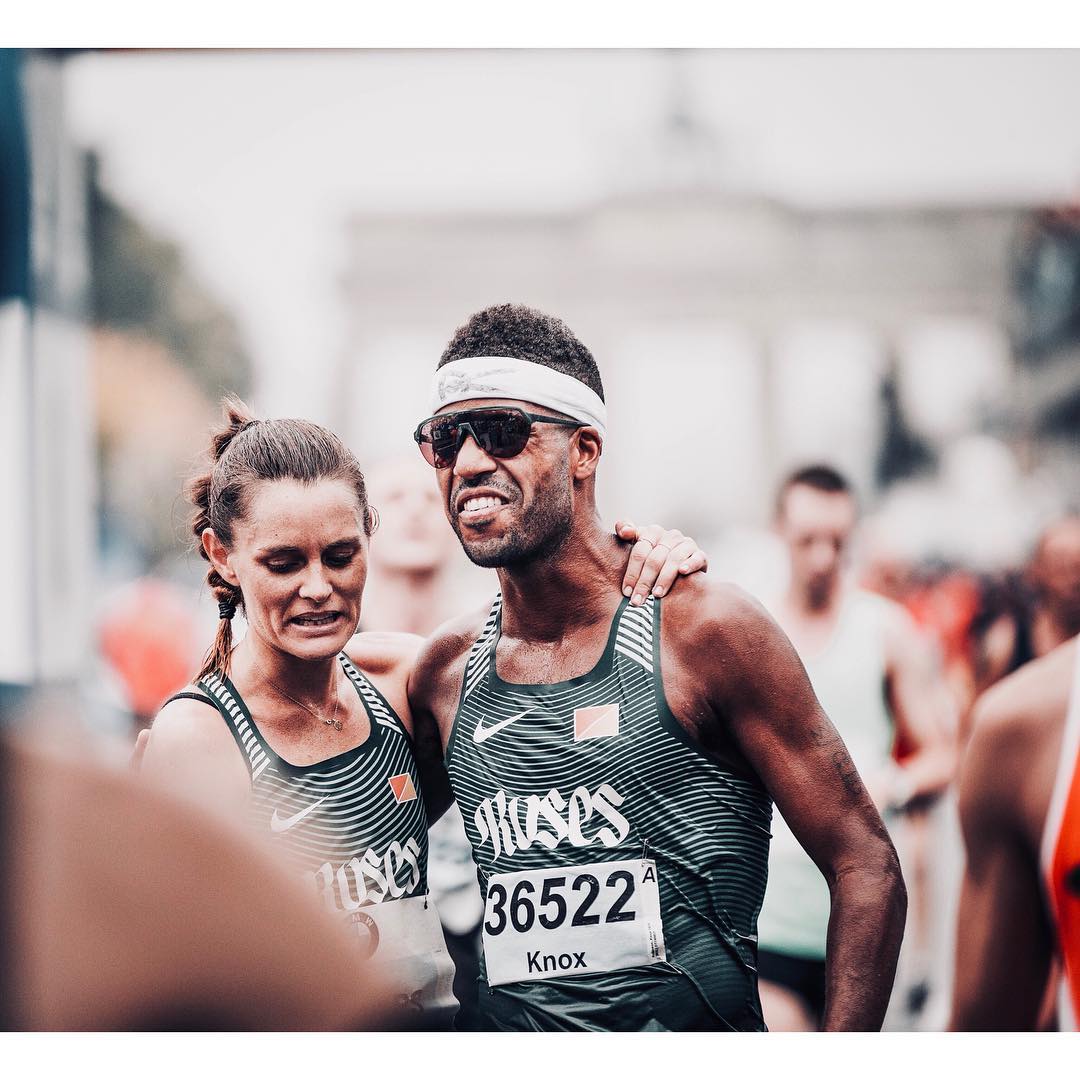 #DISTRICT VISION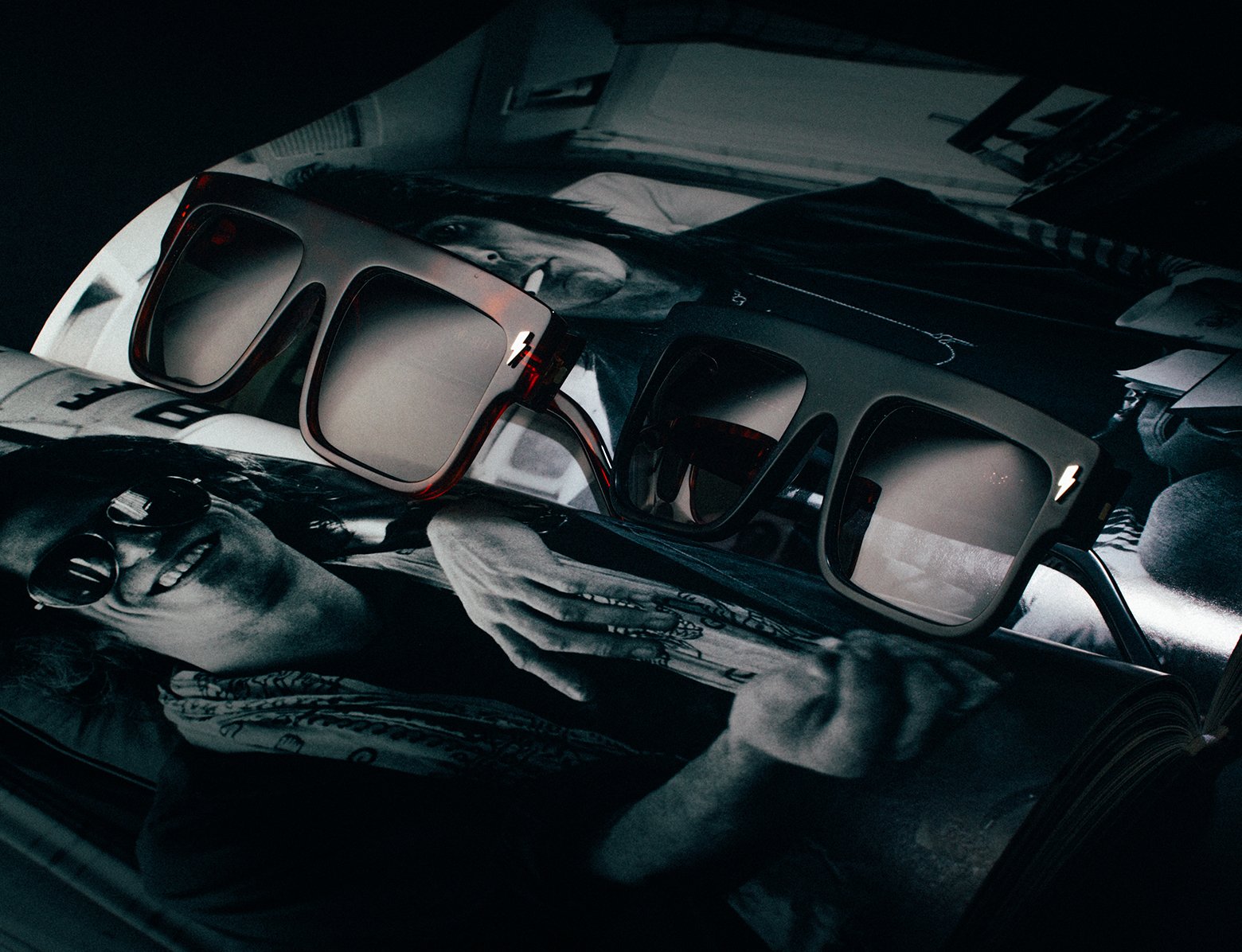 #WILDE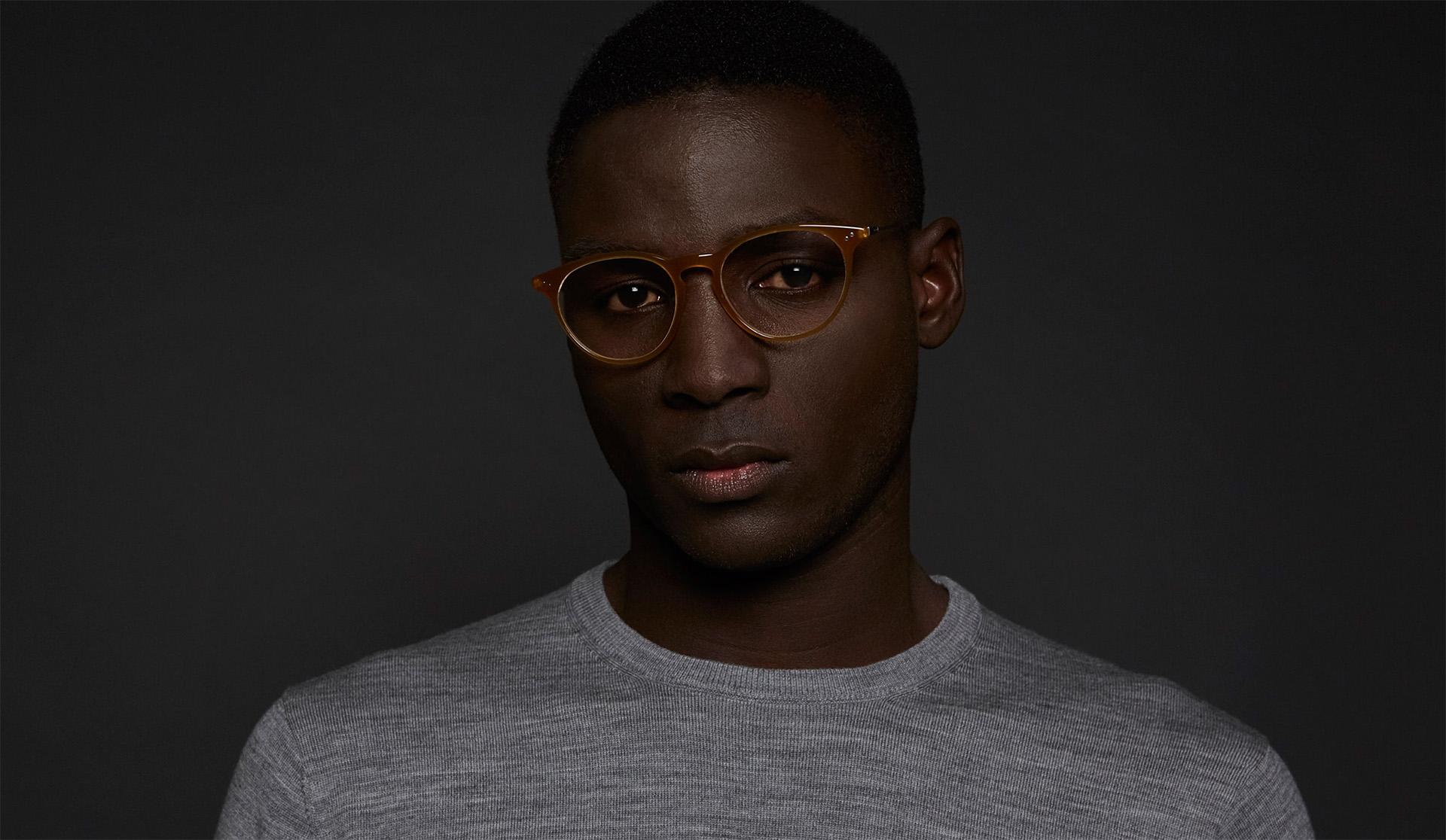 #GIGISTUDIOS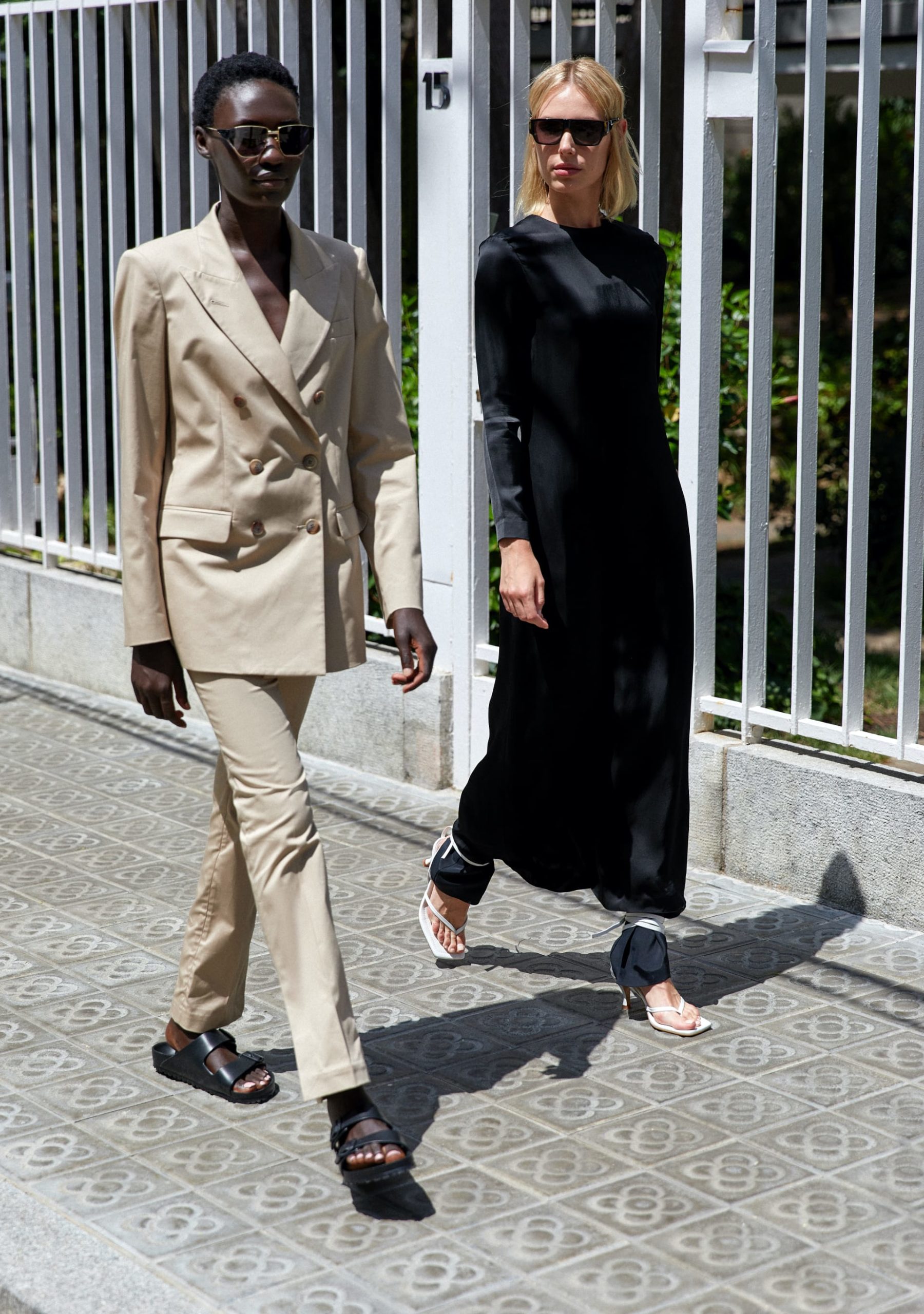 #KALEOS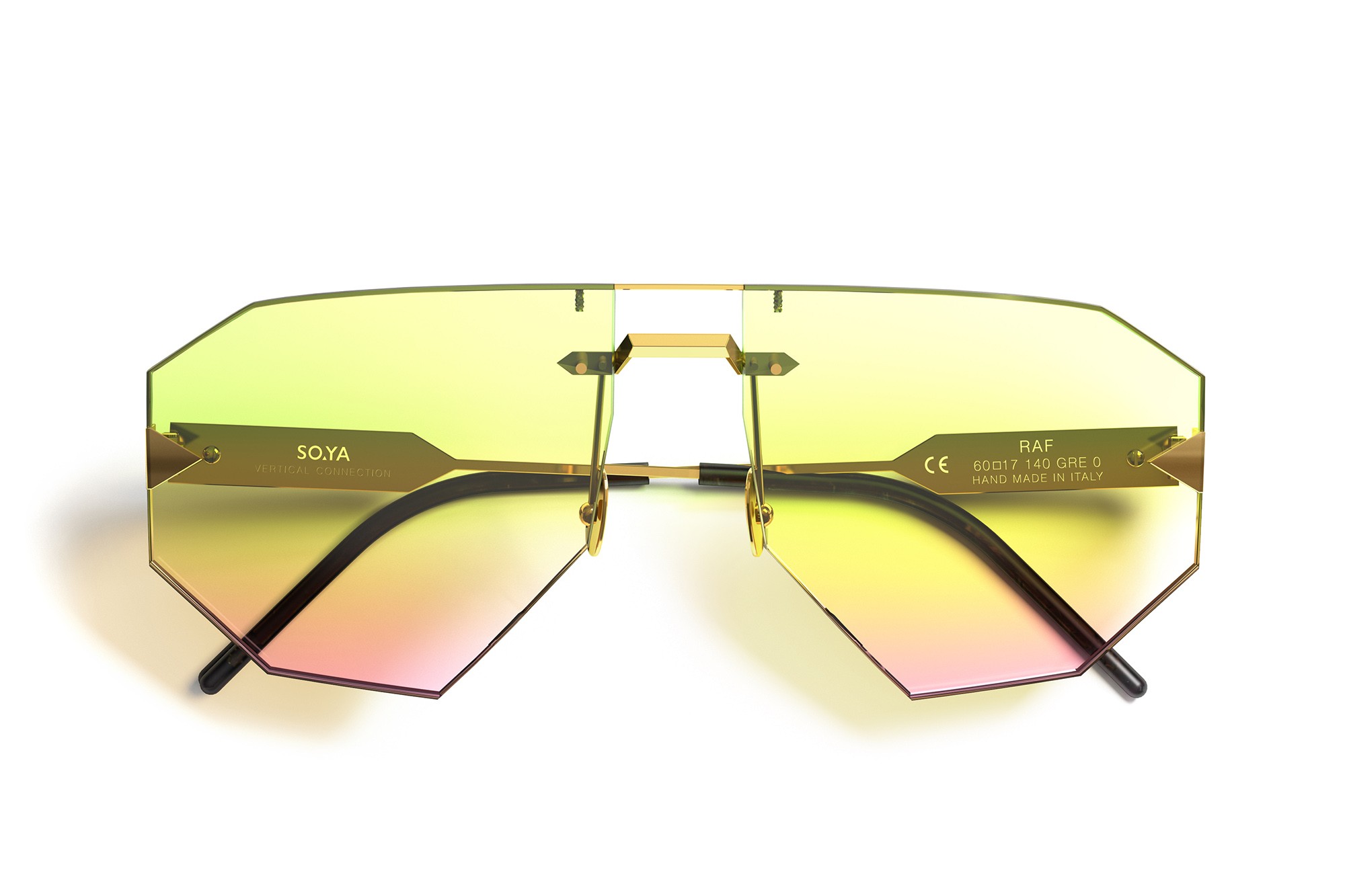 #SO.YA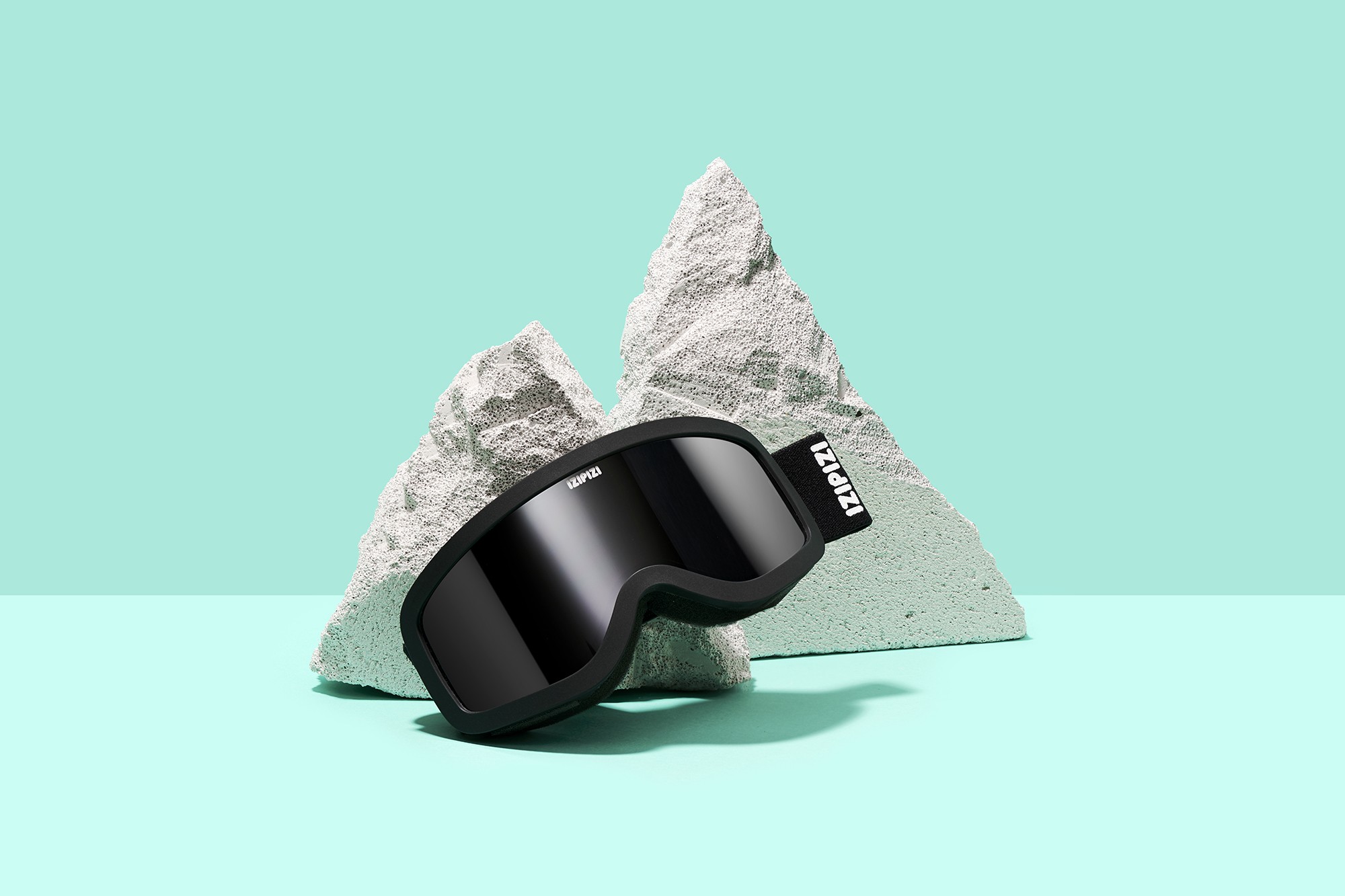 #IZIPIZI
SCROLL