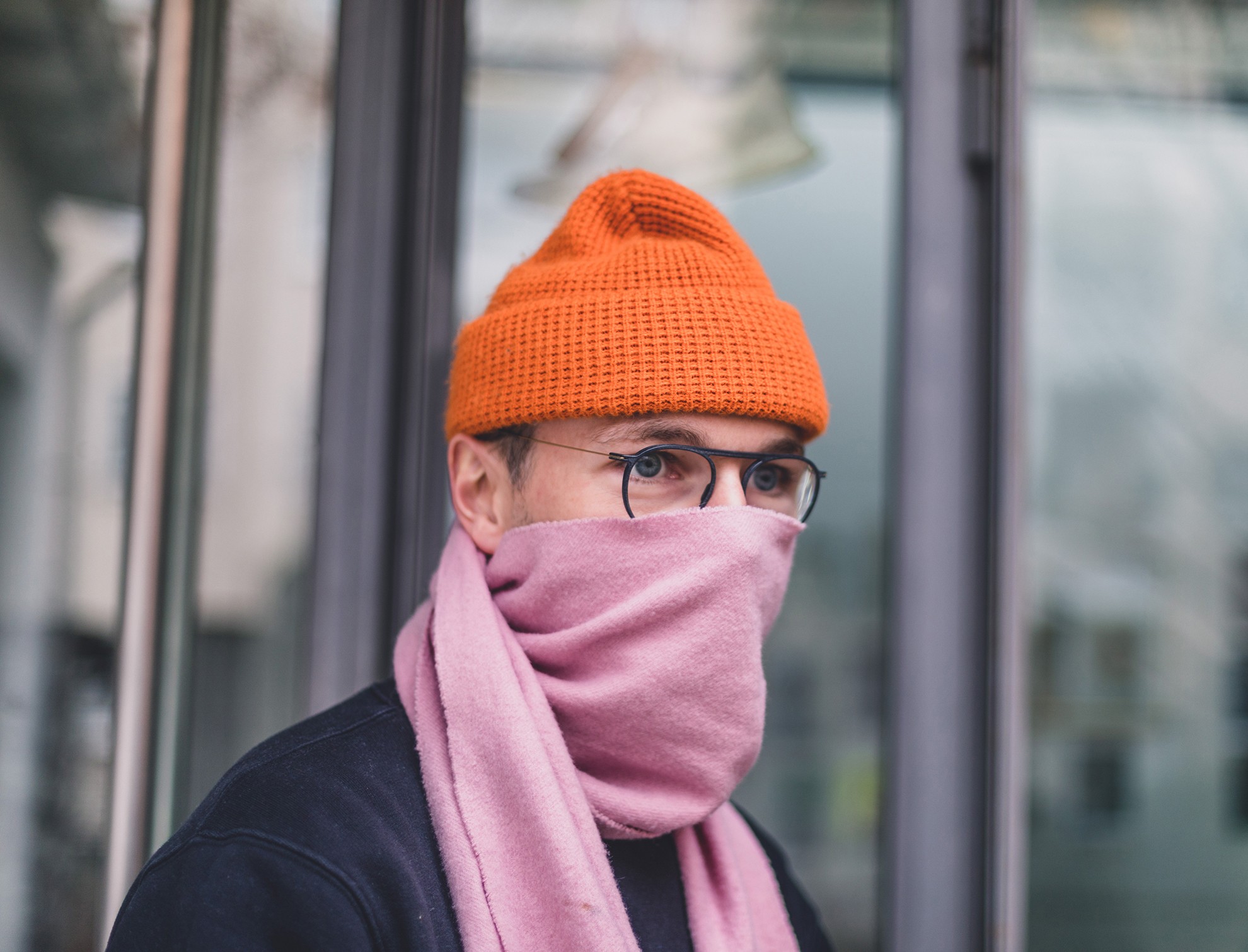 RECYCLED & UPCYCLING PRODUCTS
3D PRINTED/
SUSTAINABLE
Our tradition includes High TECH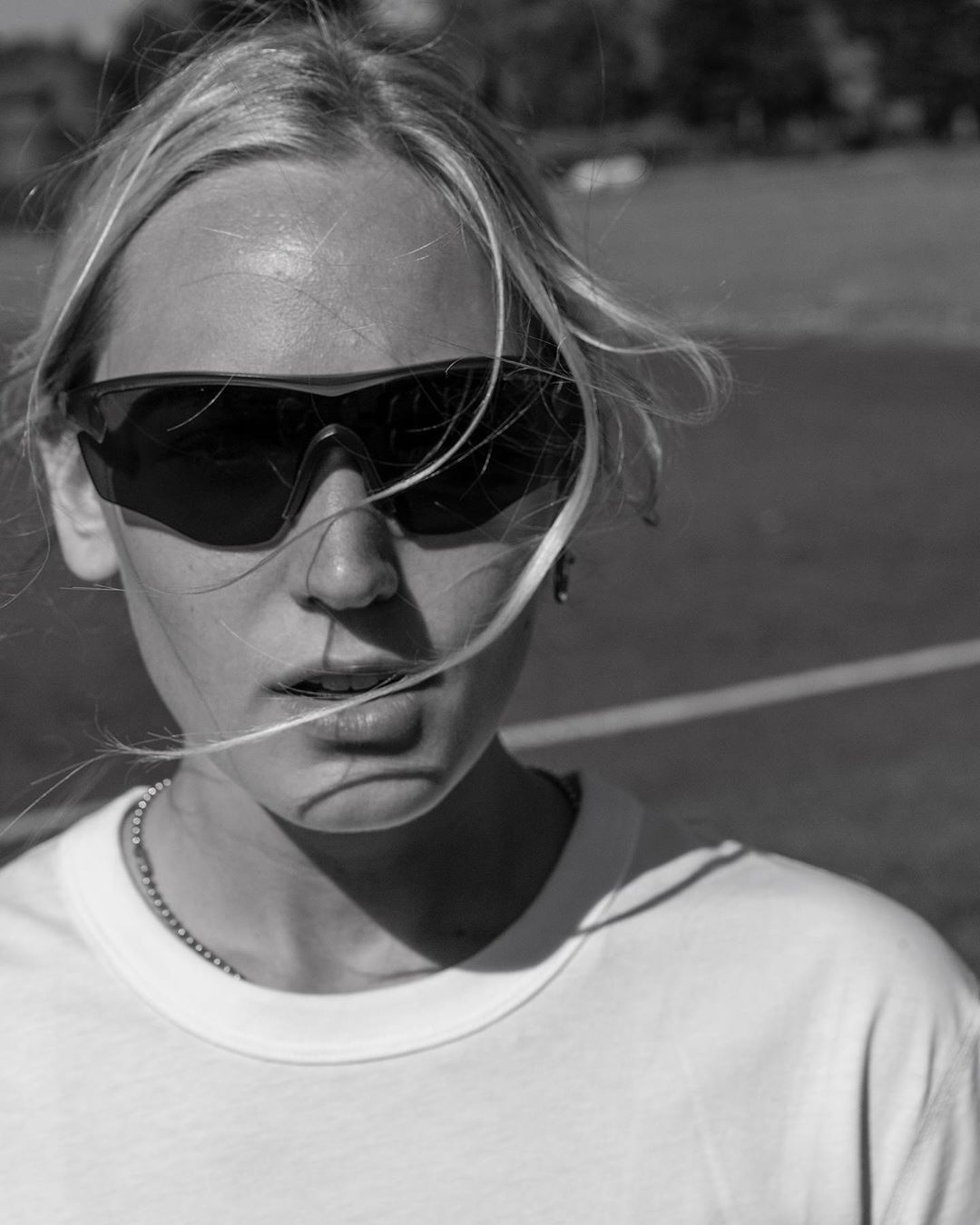 SS21 COLLECTION
SUNGLASSES / SPORTS.
We can fit prescription lenses to most of the models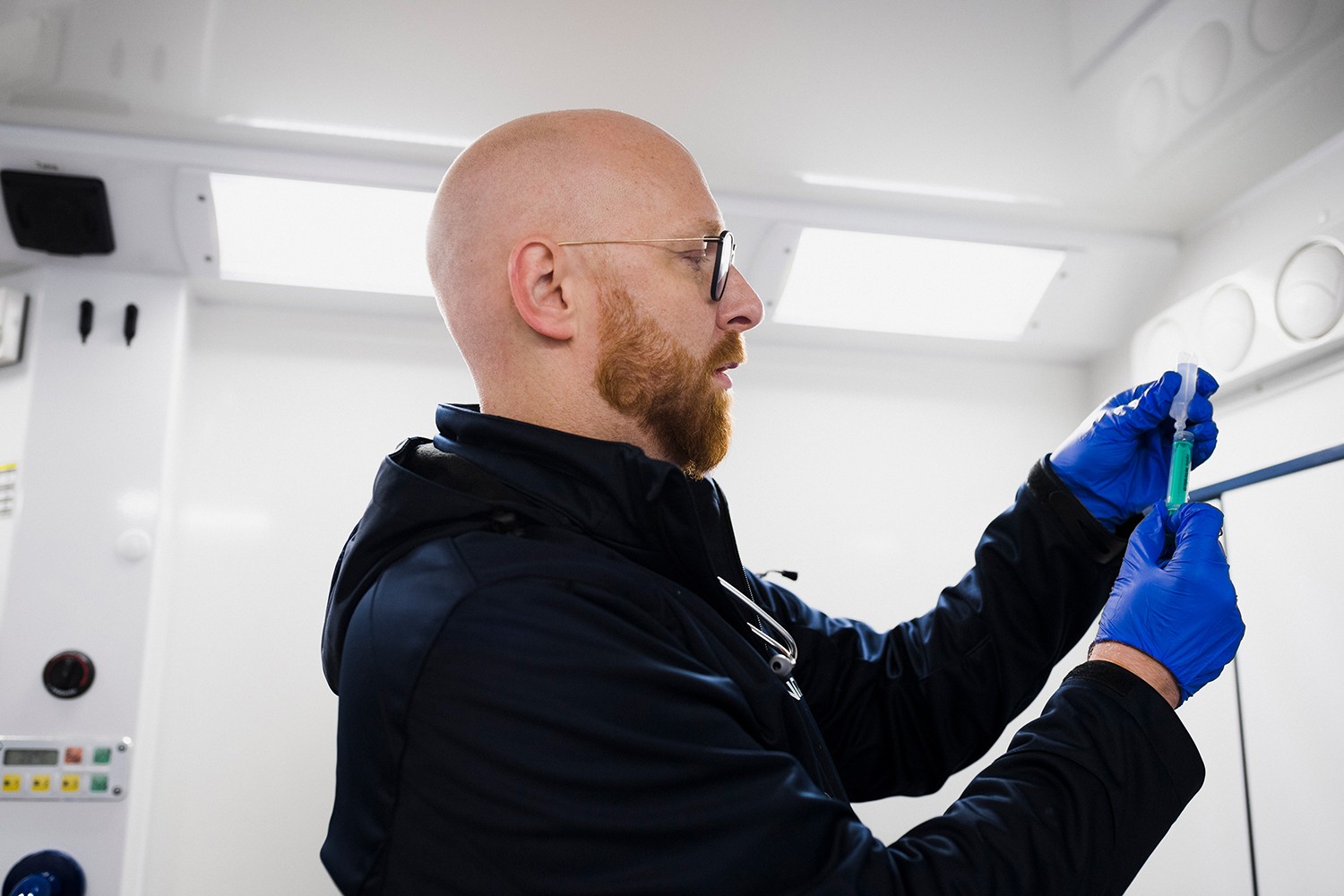 #1 in Consulting and VISUAL HEALTH TESTS
OPTOMETRY SERVICES
WHATEVER YOUR PASSION IS, YOUR VISUAL HEALTH IS OUR PRIORITY
SCROLL
FRAMEDGANG. PASSIONATE ABOUT THE VISUAL EXPERIENCE.
COMMITTED TO IMPROVING YOUR VISUAL PERFORMANCE WHILE ENHANCING YOUR PERSONAL IMAGE. WE'VE COMBINED OUR PROFESSIONAL EXPERIENCE AS OPTOMETRISTS WITH OUR PASSION FOR DESIGN, TO OFFER YOU A UNIQUE STYLE THAT PERFECTLY COMPLEMENTS YOUR PERSONALITY.
OBSERVE, RETHINK, CREATE.
New Arrivals
Hot
Eyeglasses
Sunglasses
Sporty
New
Subscribe to FG Newsletter: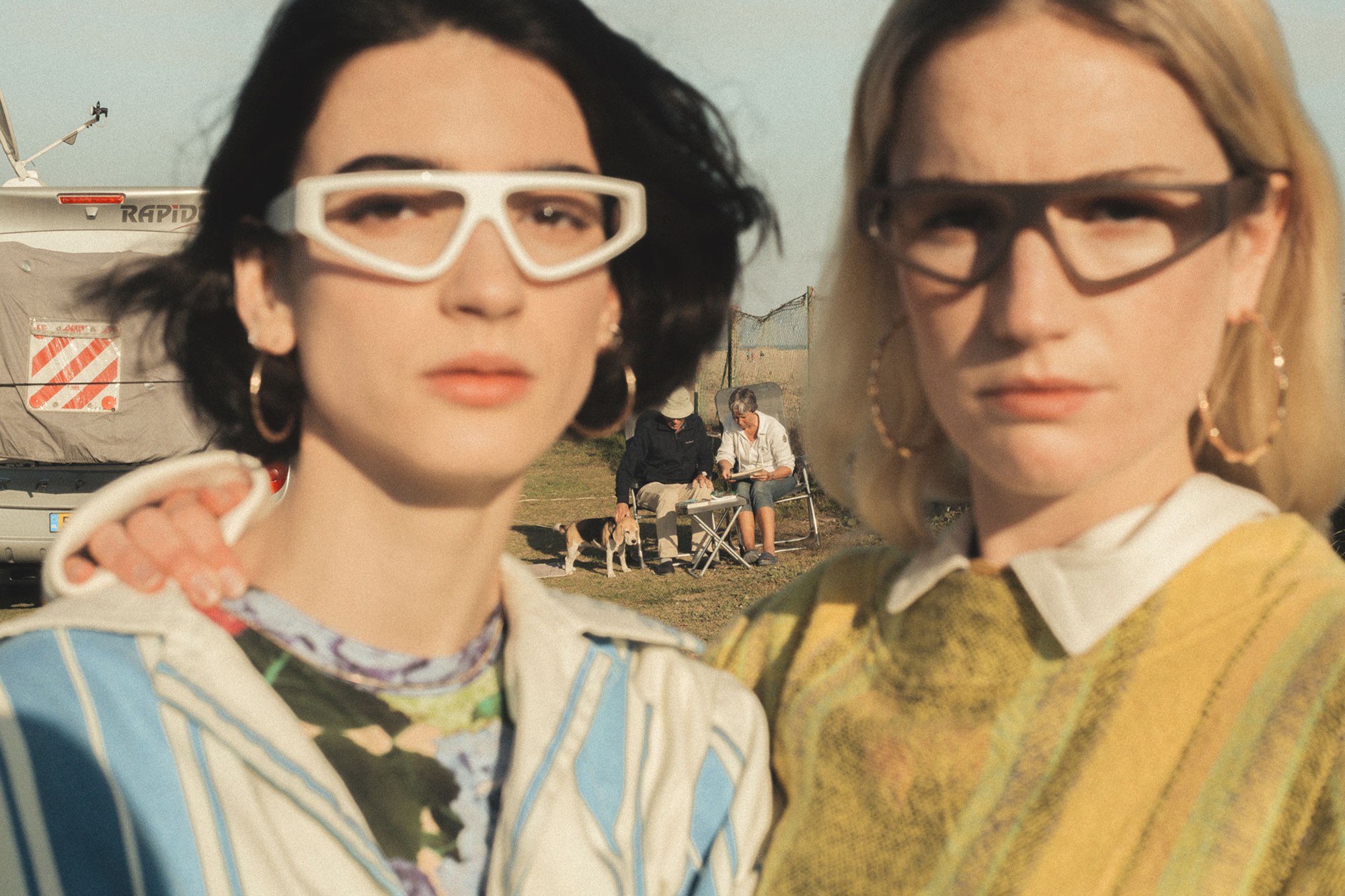 #ALFRED KERBS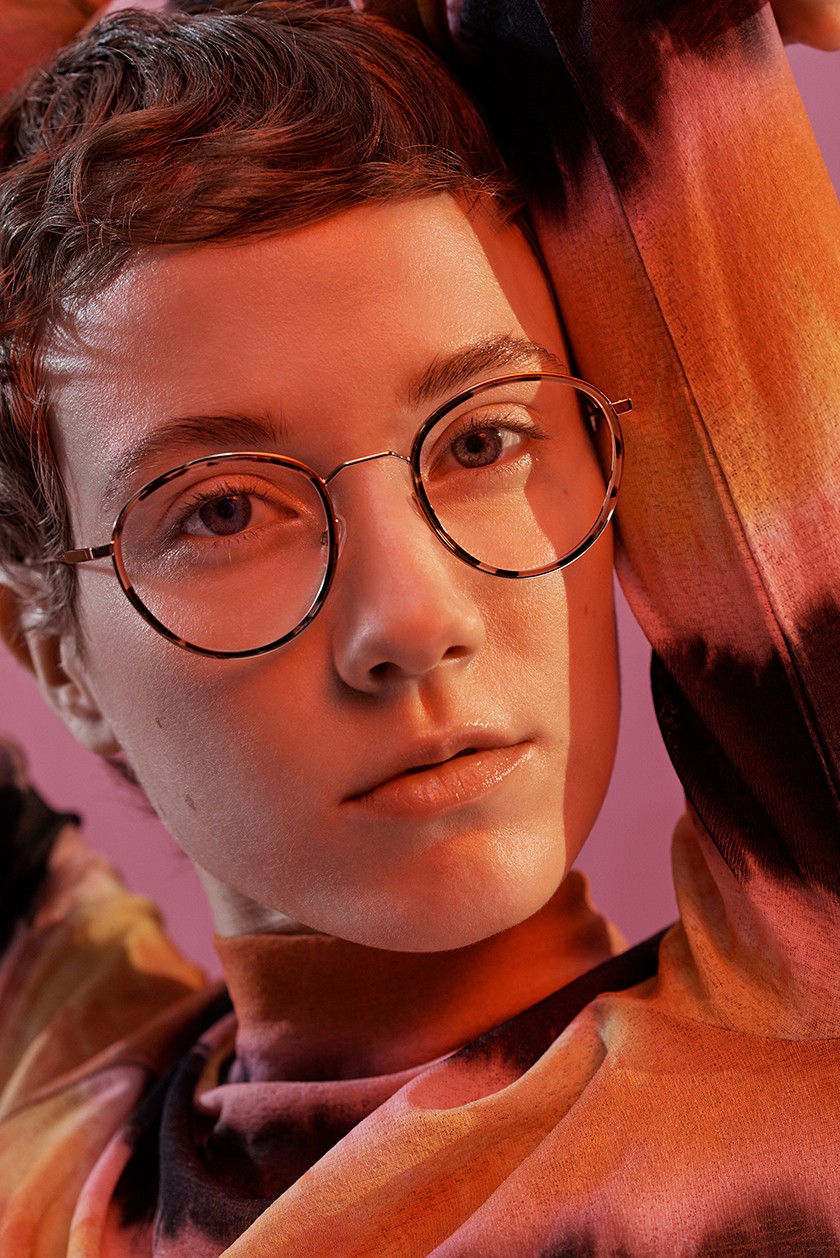 #ANDY WOLF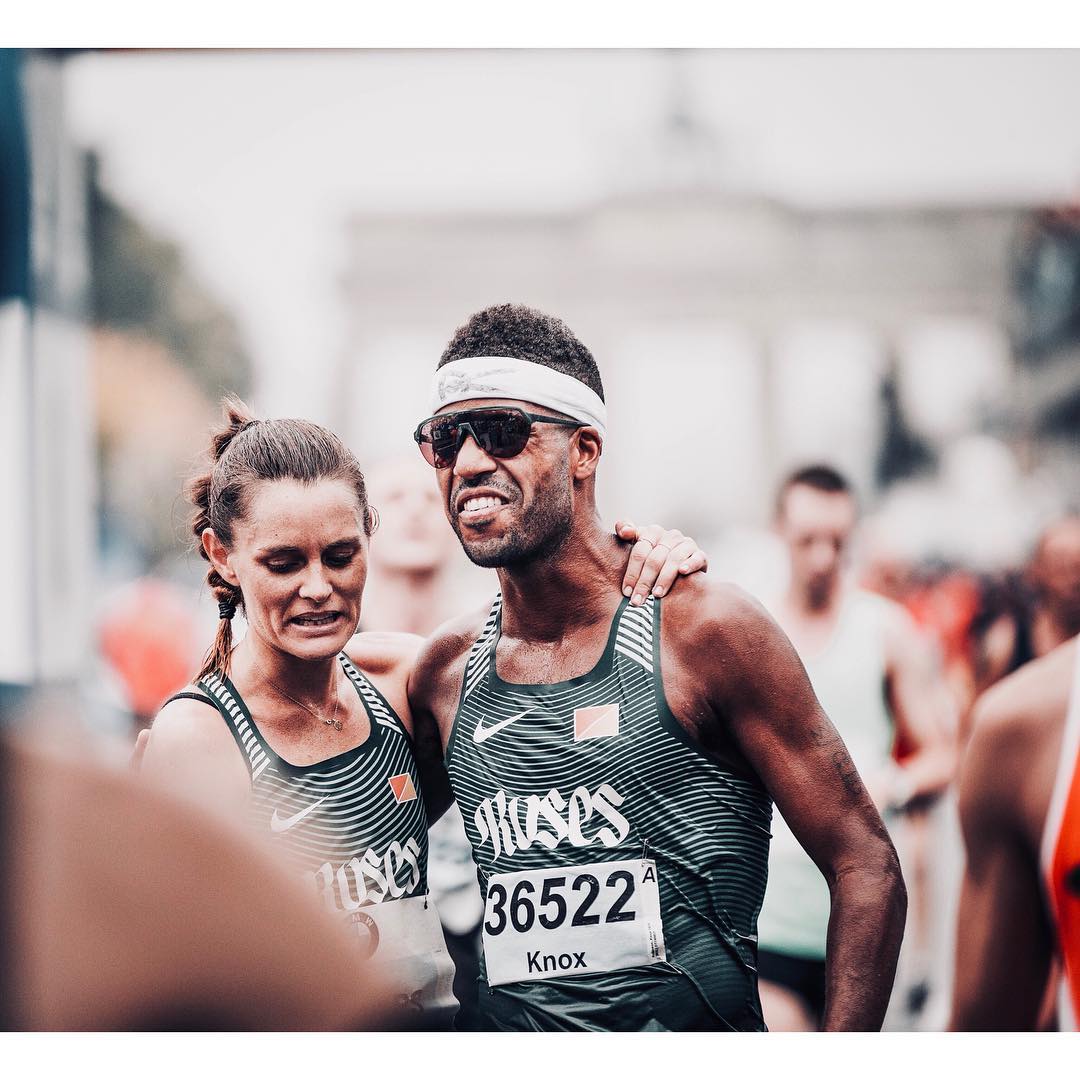 #DISTRICT VISION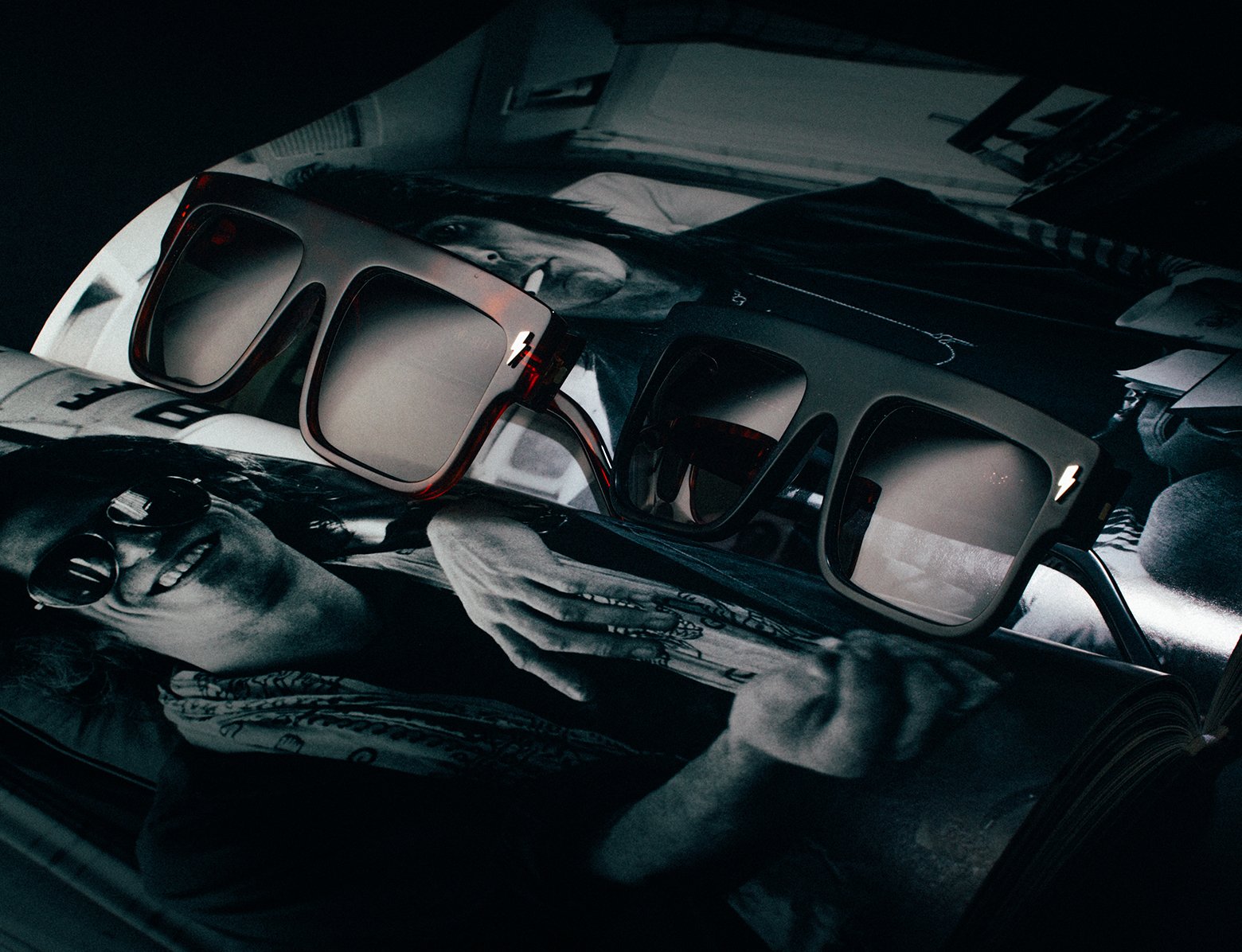 #WILDE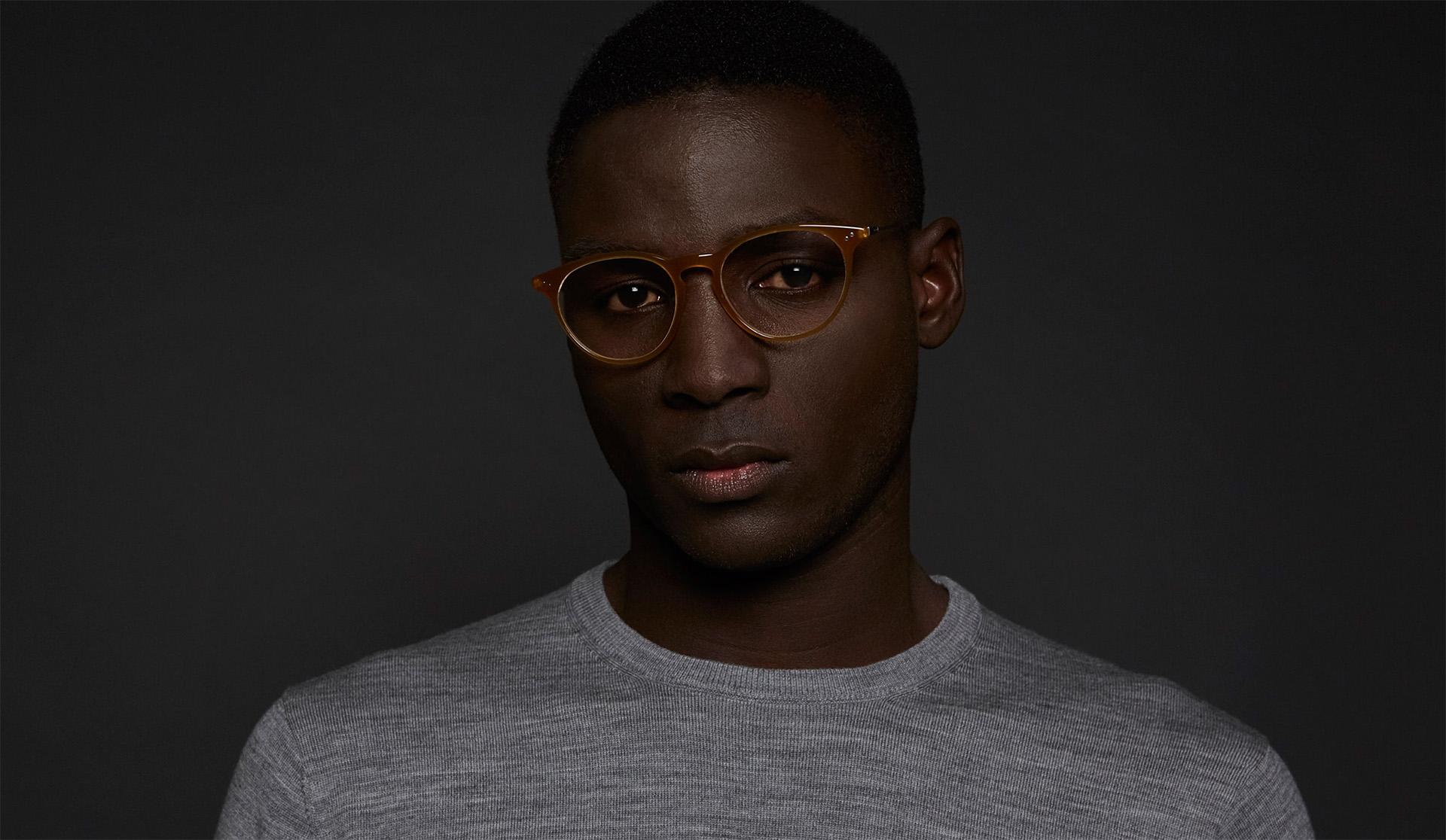 #GIGISTUDIOS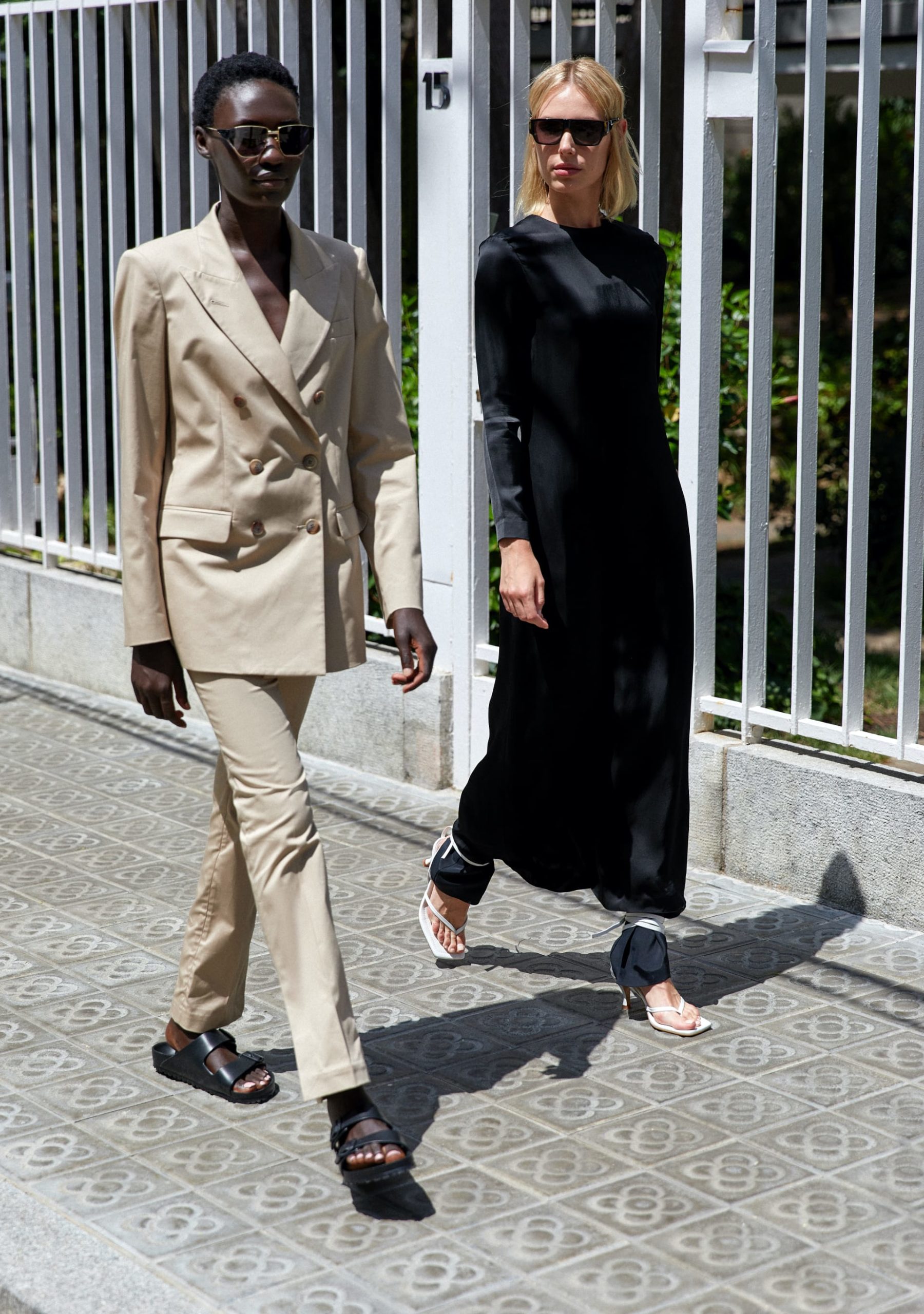 #KALEOS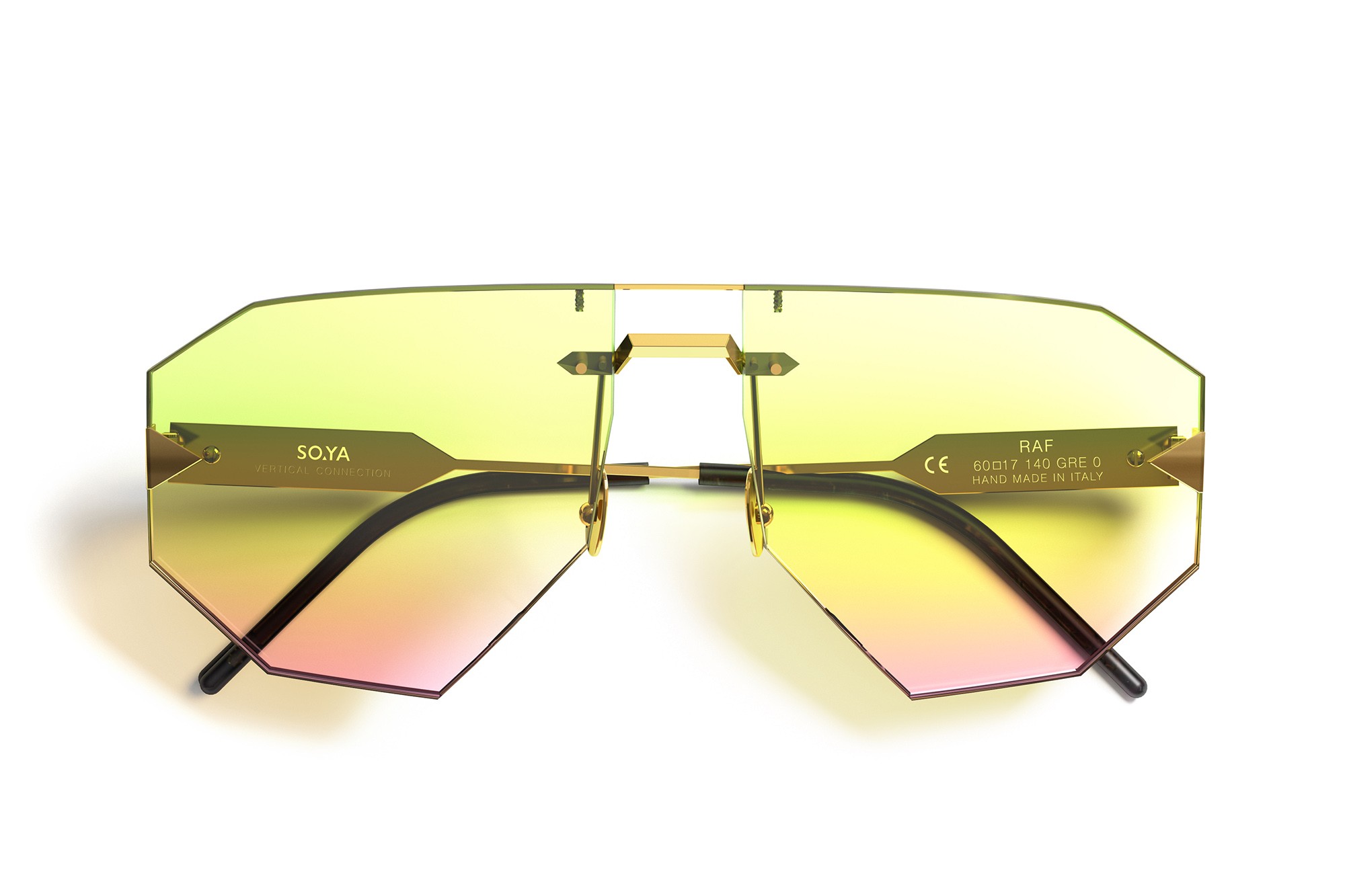 #SO.YA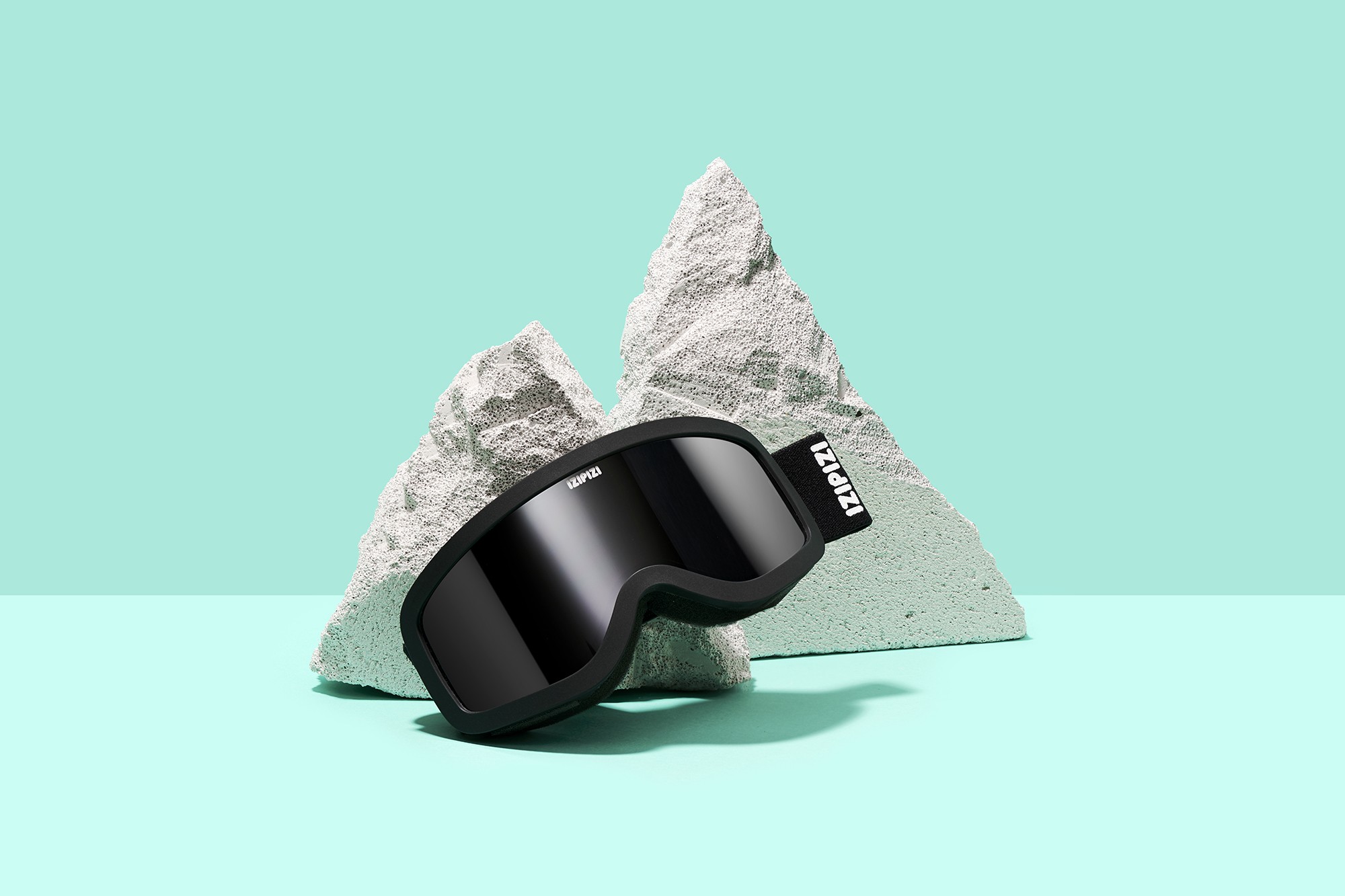 #IZIPIZI
SCROLL