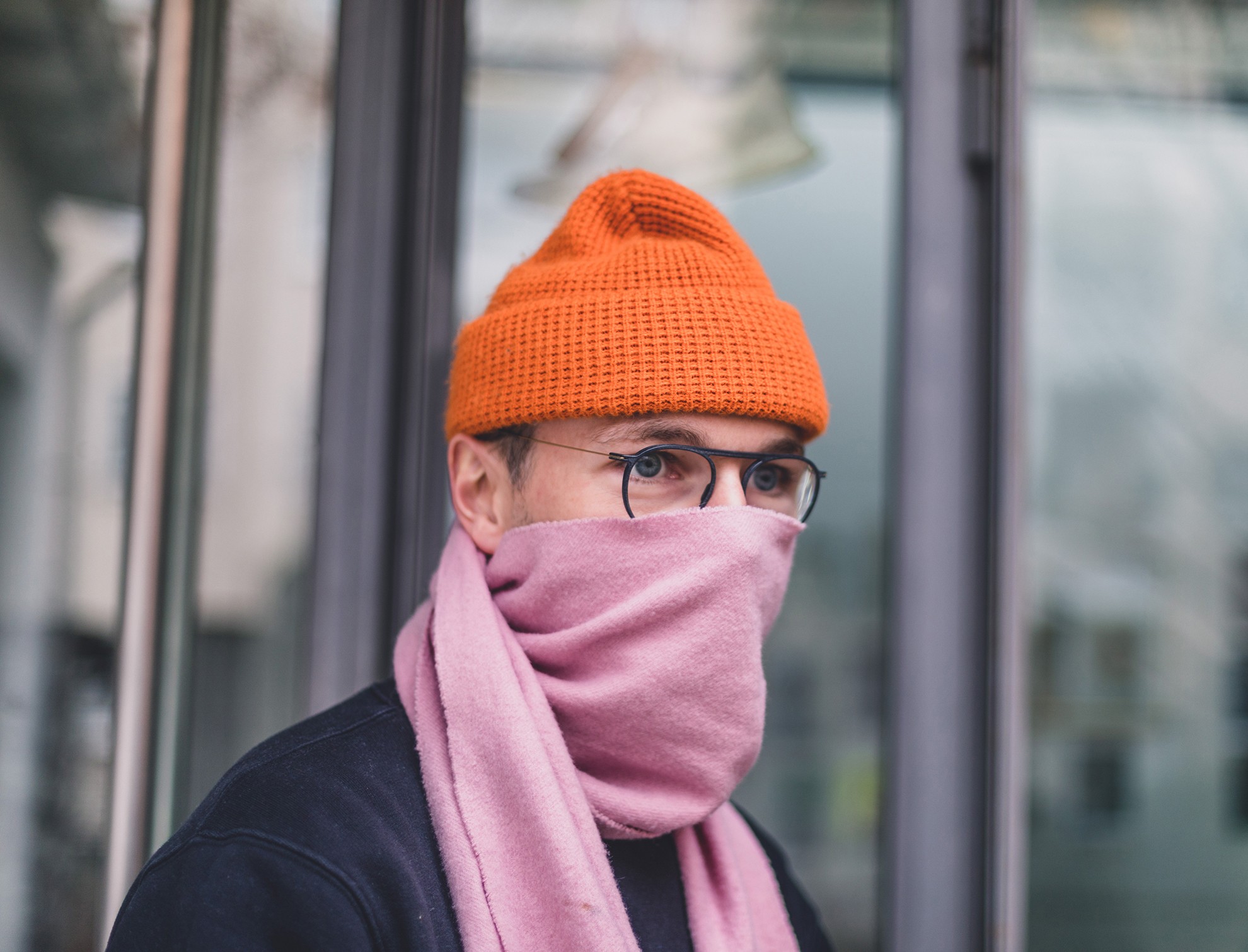 RECYCLED & UPCYCLING PRODUCTS
3D PRINTED/
SUSTAINABLE
Our tradition includes High TECH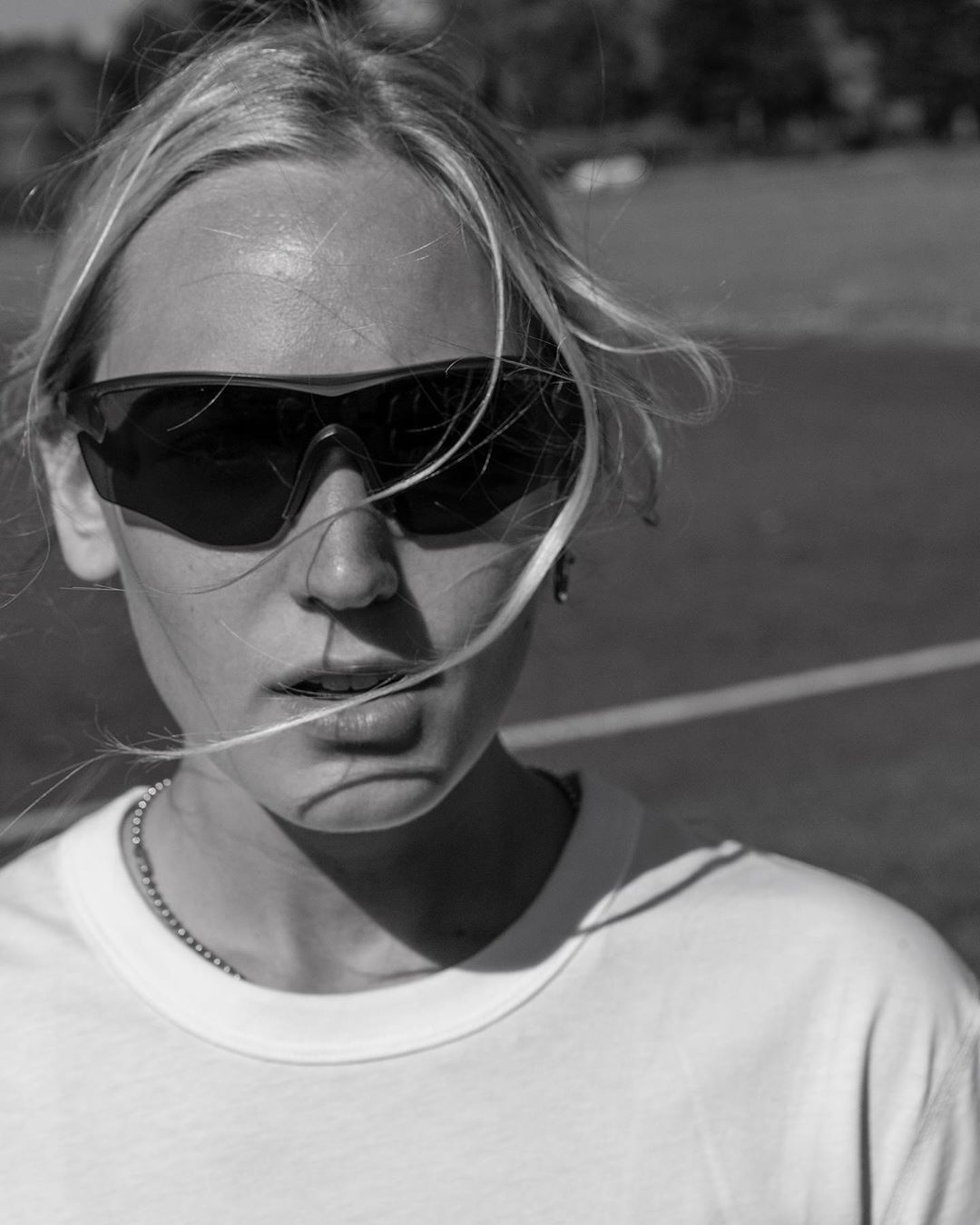 SS21 COLLECTION
SUNGLASSES / SPORTS.
We can fit prescription lenses to most of the models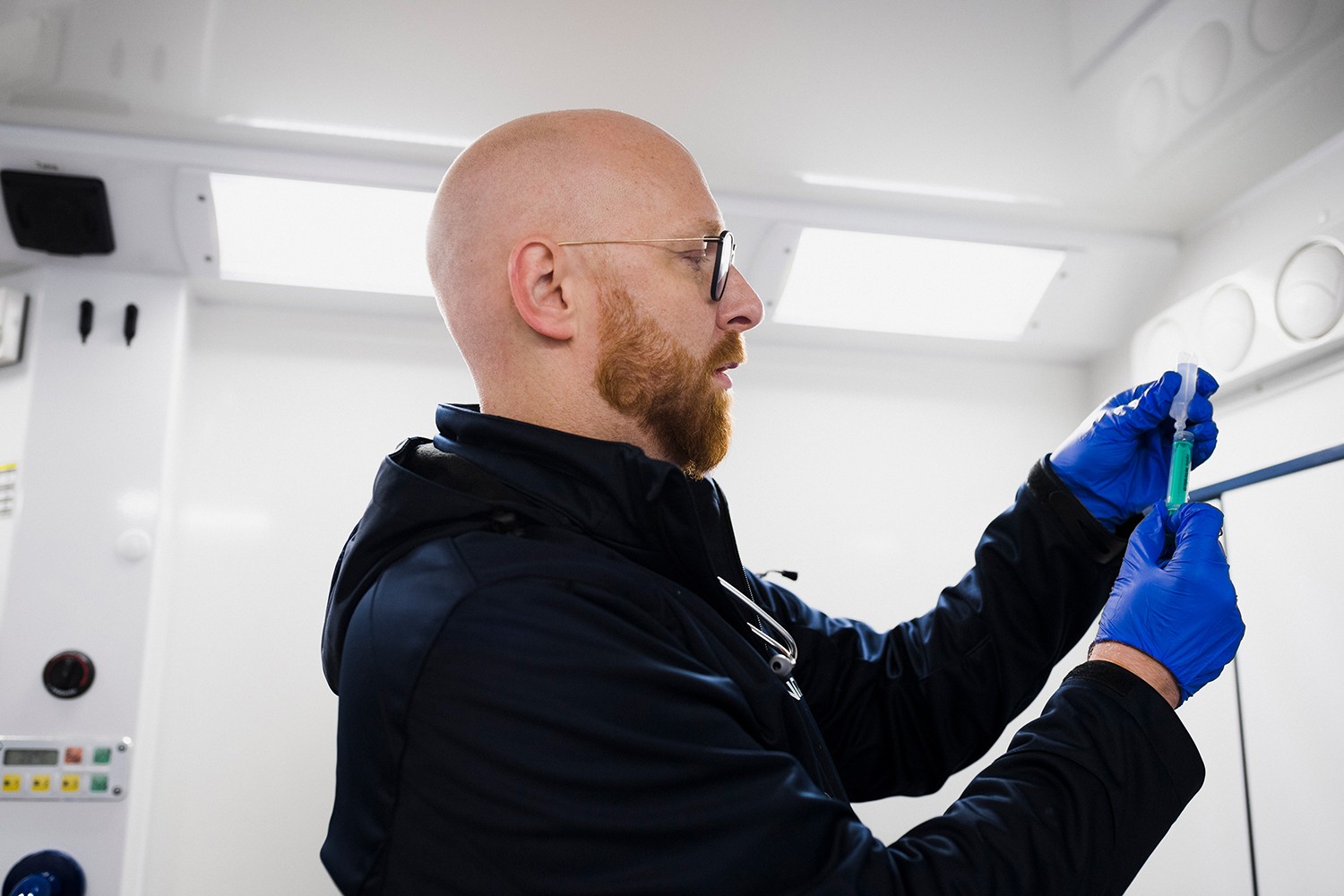 #1 in Consulting and VISUAL HEALTH TESTS
OPTOMETRY SERVICES
WHATEVER YOUR PASSION IS, YOUR VISUAL HEALTH IS OUR PRIORITY
SCROLL
FRAMEDGANG. APASSIONATS PER L'EXPERIÈNCIA VISUAL.
COMPROMESOS EN MILLORAR EL TEU RENDIMENT VISUAL POTENCIANT ALHORA LA TEVA IMATGE PERSONAL.
HEM UNIT LA NOSTRA EXPERIÈNCIA PROFESSIONAL COM A OPTOMETRISTES AMB LA NOSTRA PASSIÓ PEL DISSENY, PER OFERIR-TE UN ESTIL ÚNIC QUE COMPLEMENTI A LA PERFECCIÓ LA TEVA PERSONALITAT.
OBSERVA, REPENSA, CREA.
NEW ARRIVALS
Hot
Graduades
Sunglasses
Esportives
New
Subscriu-te a la llista de Correu: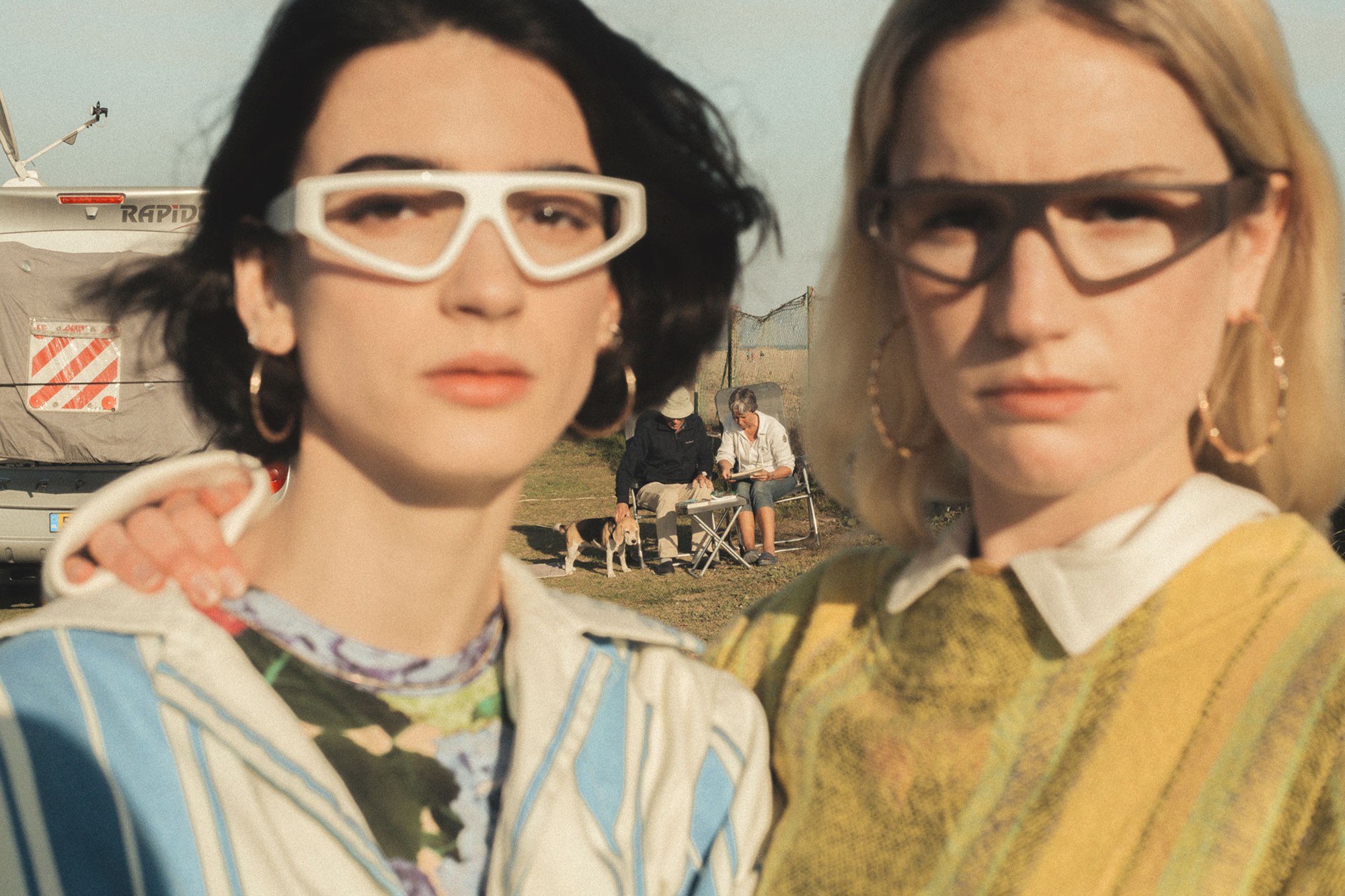 #ALFRED KERBS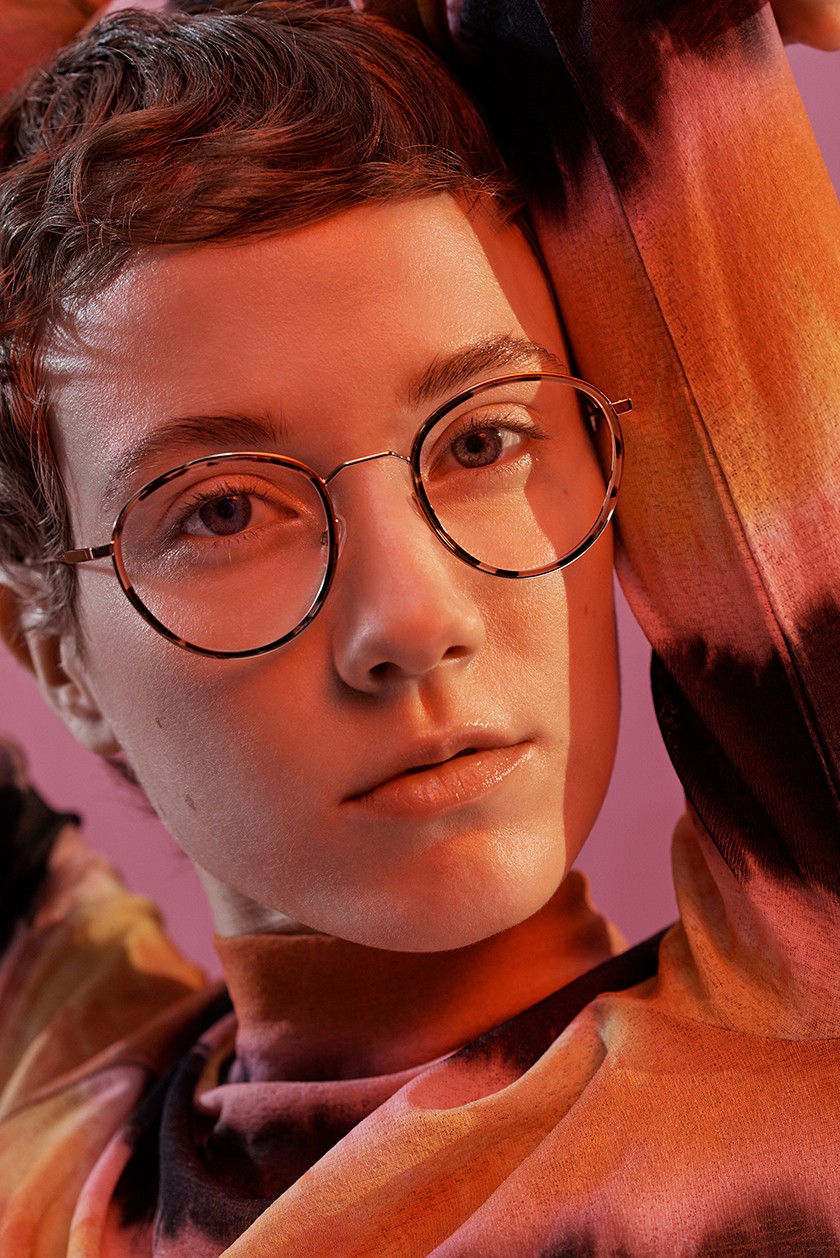 #ANDY WOLF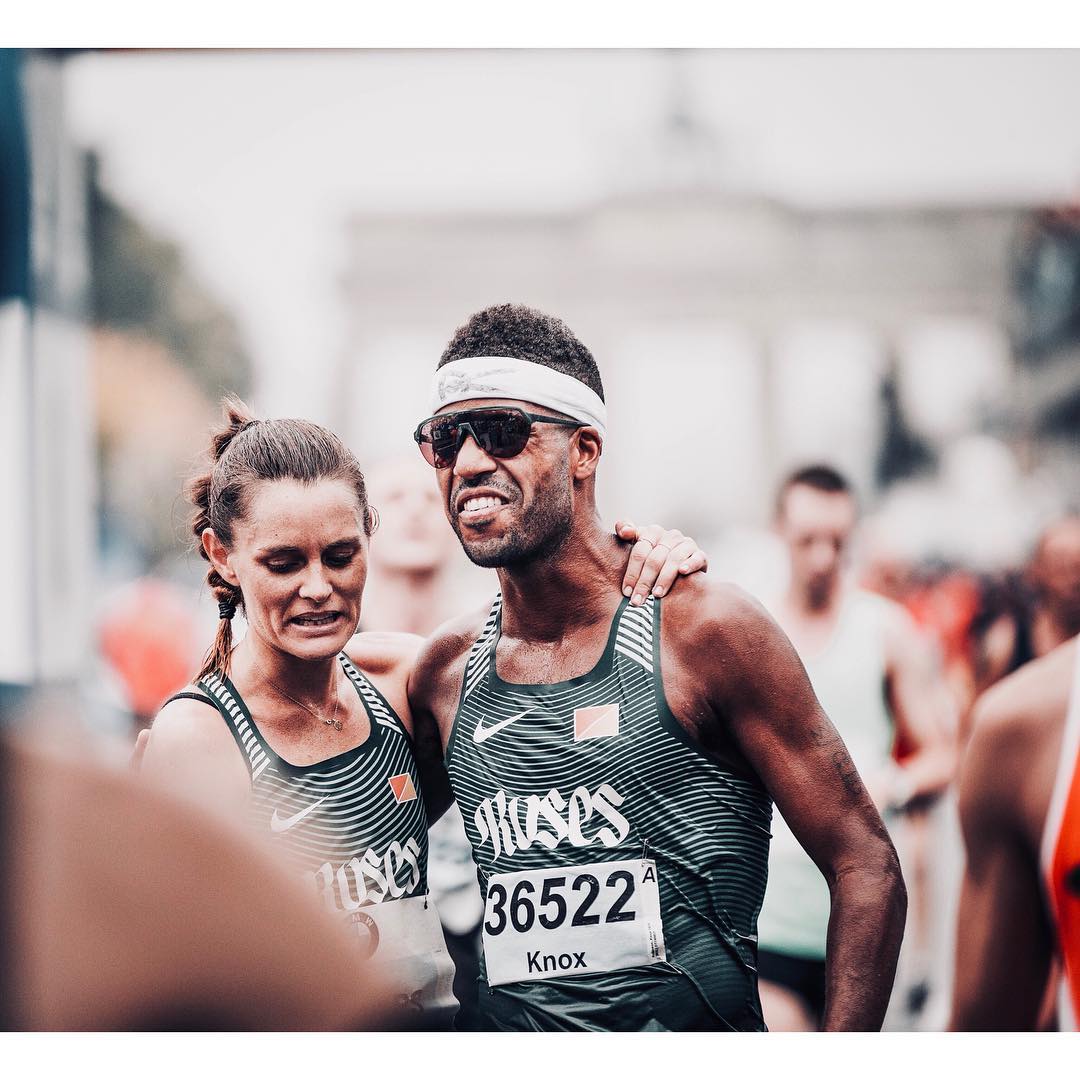 #DISTRICT VISION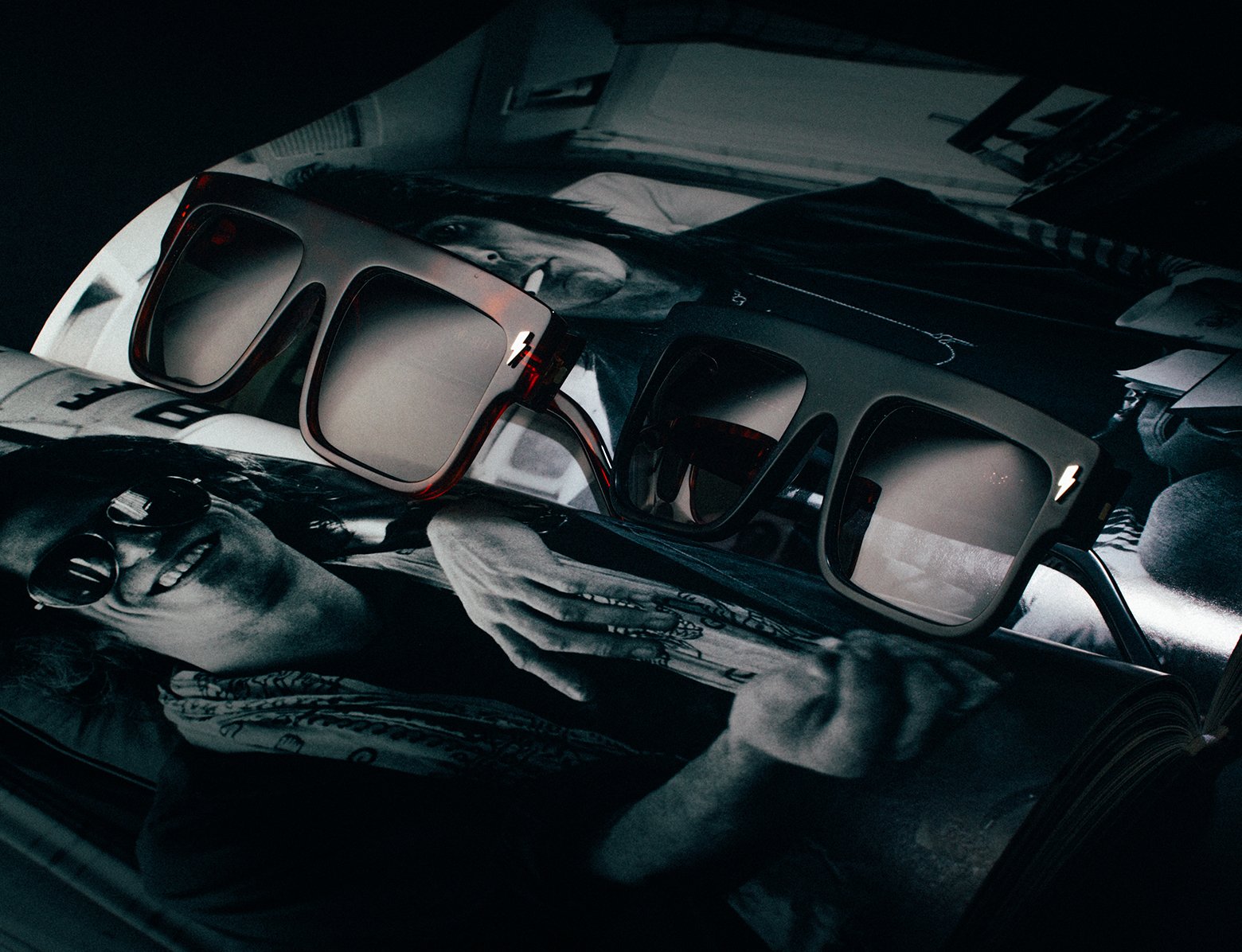 #WILDE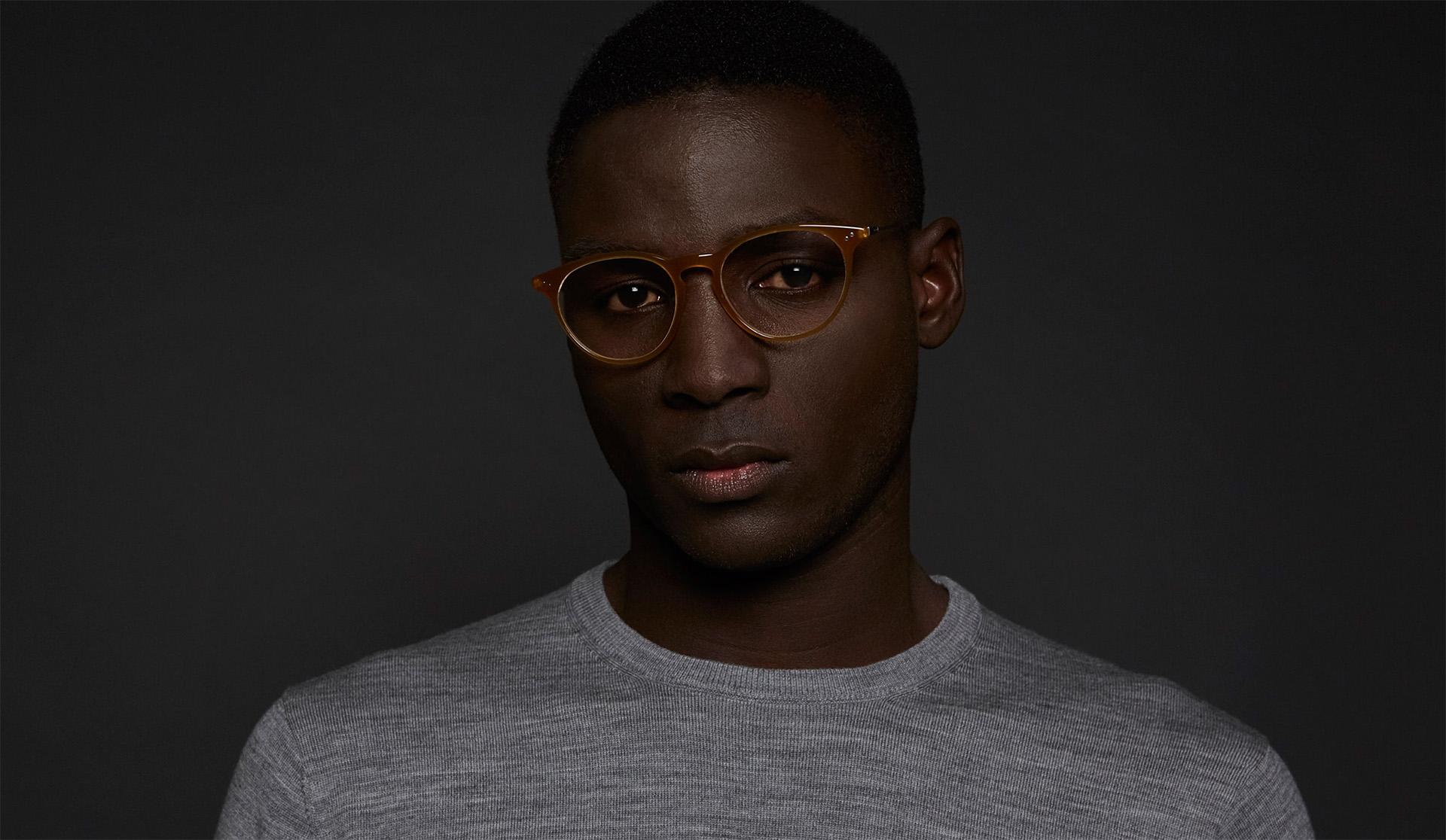 #GIGISTUDIOS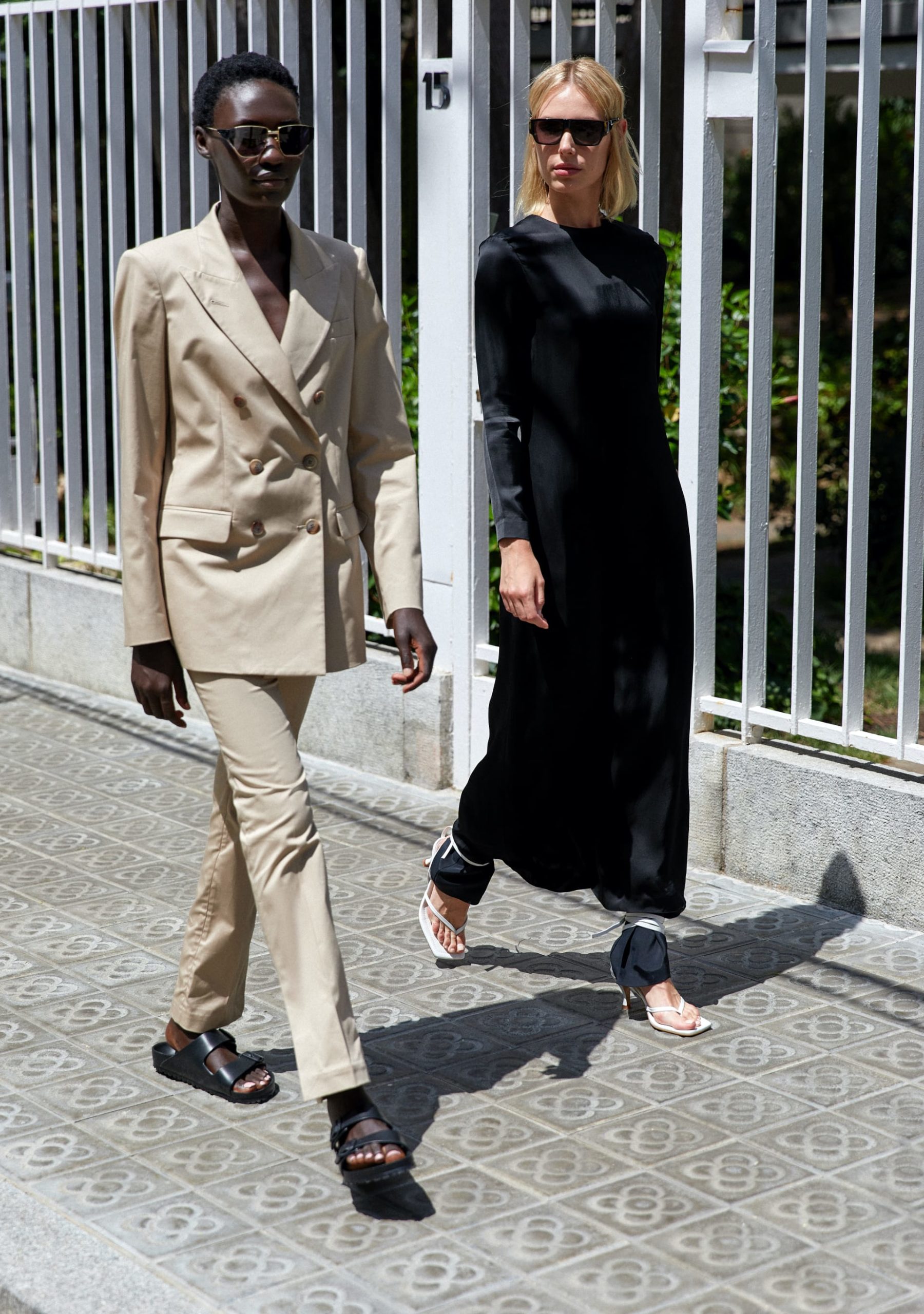 #KALEOS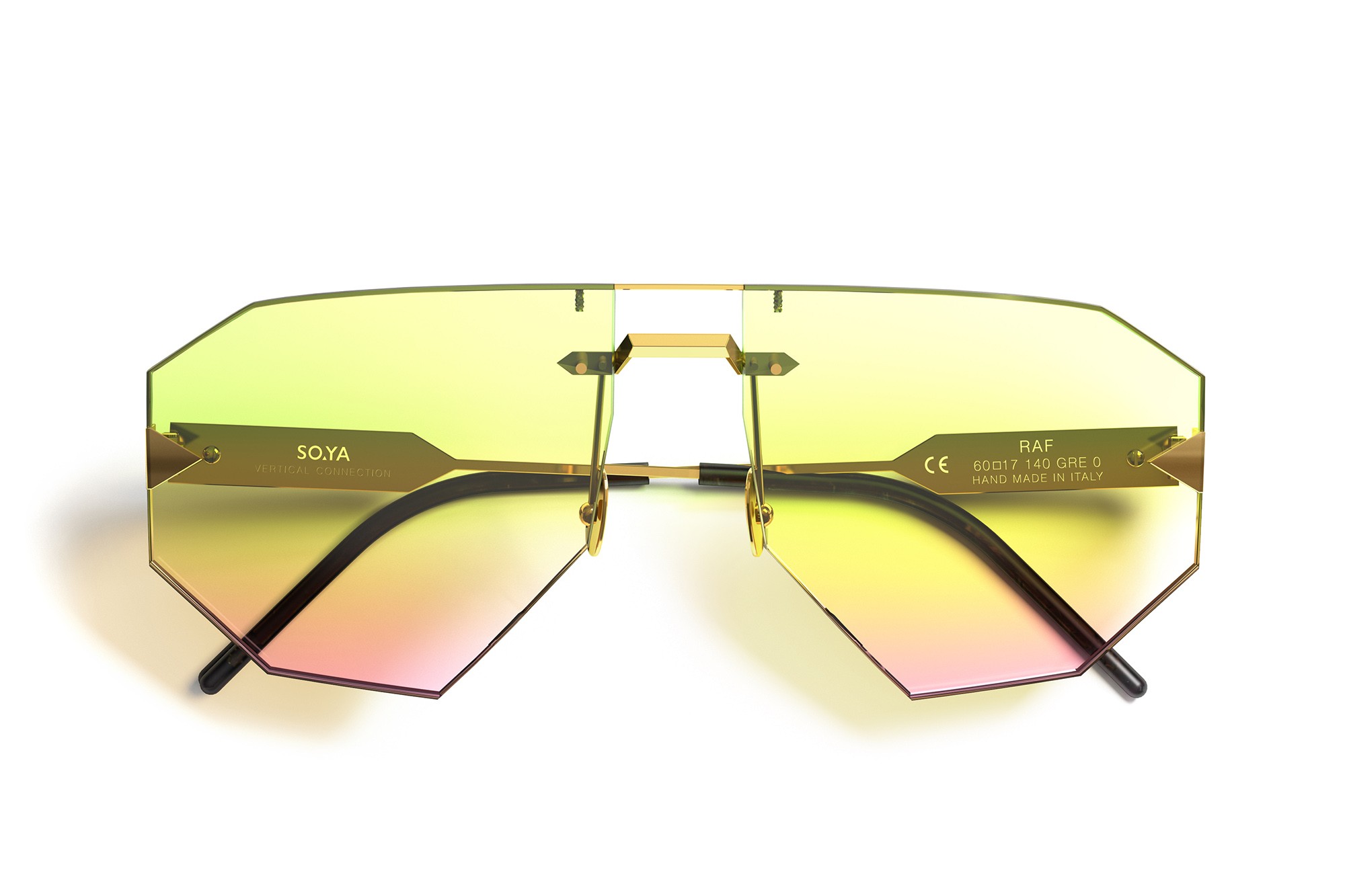 #SO.YA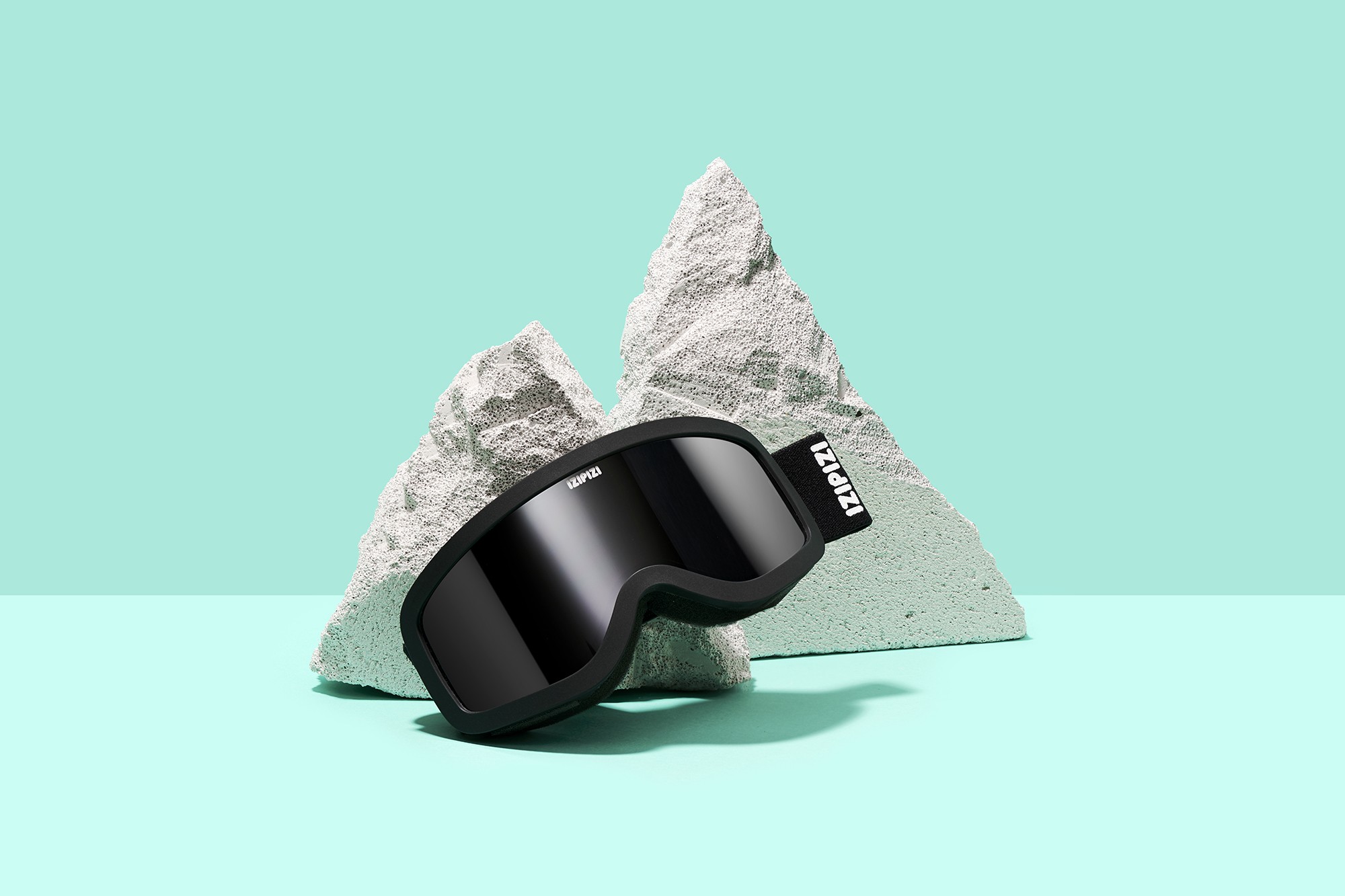 #IZIPIZI
SCROLL