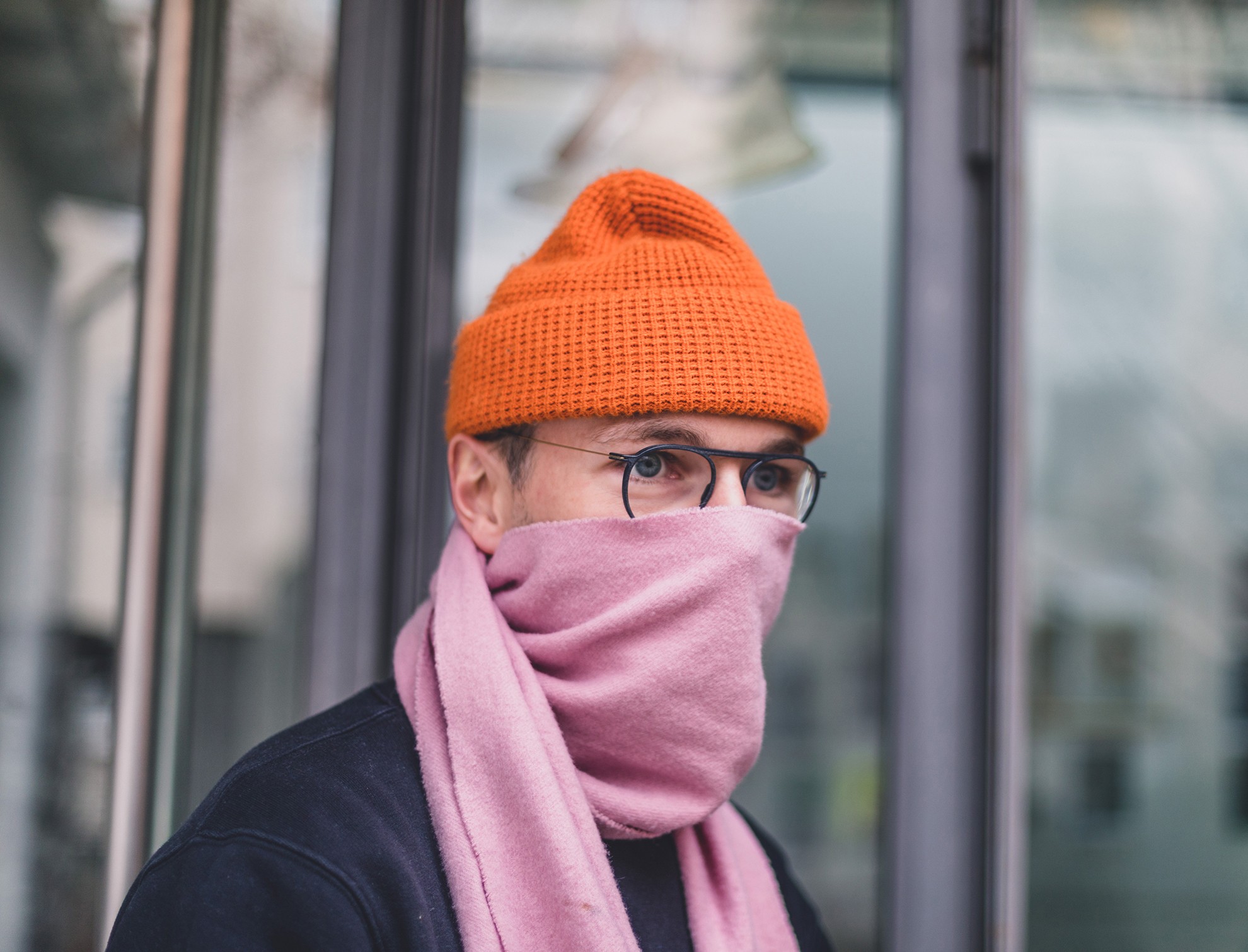 RECYCLED & UPCYCLING PRODUCTS
3D PRINTED/
SUSTAINABLE
Our tradition includes High TECH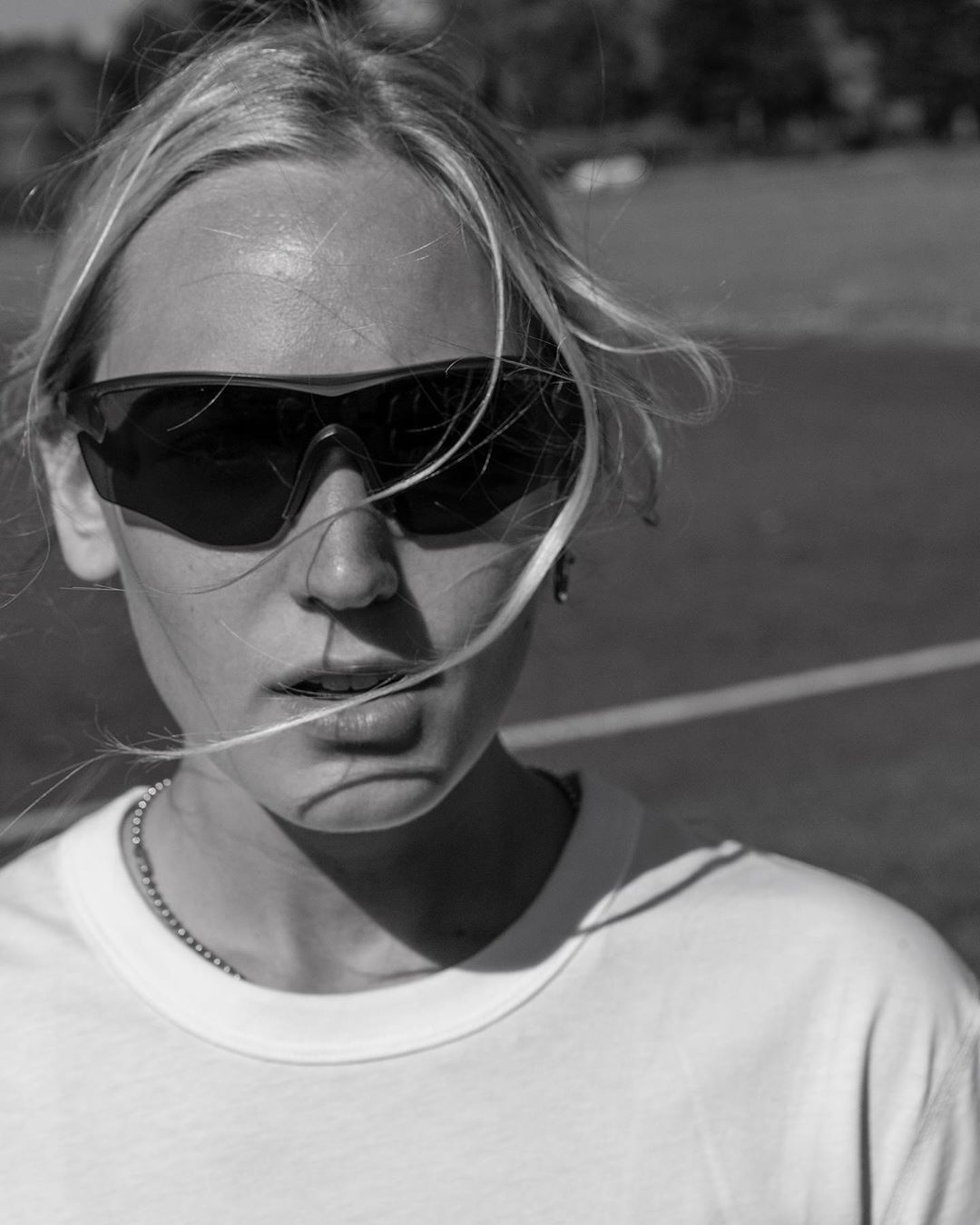 AW 20_21 COLLECTION
SUNGLASSES / SPORTS.
We can fit prescription lenses to most of the models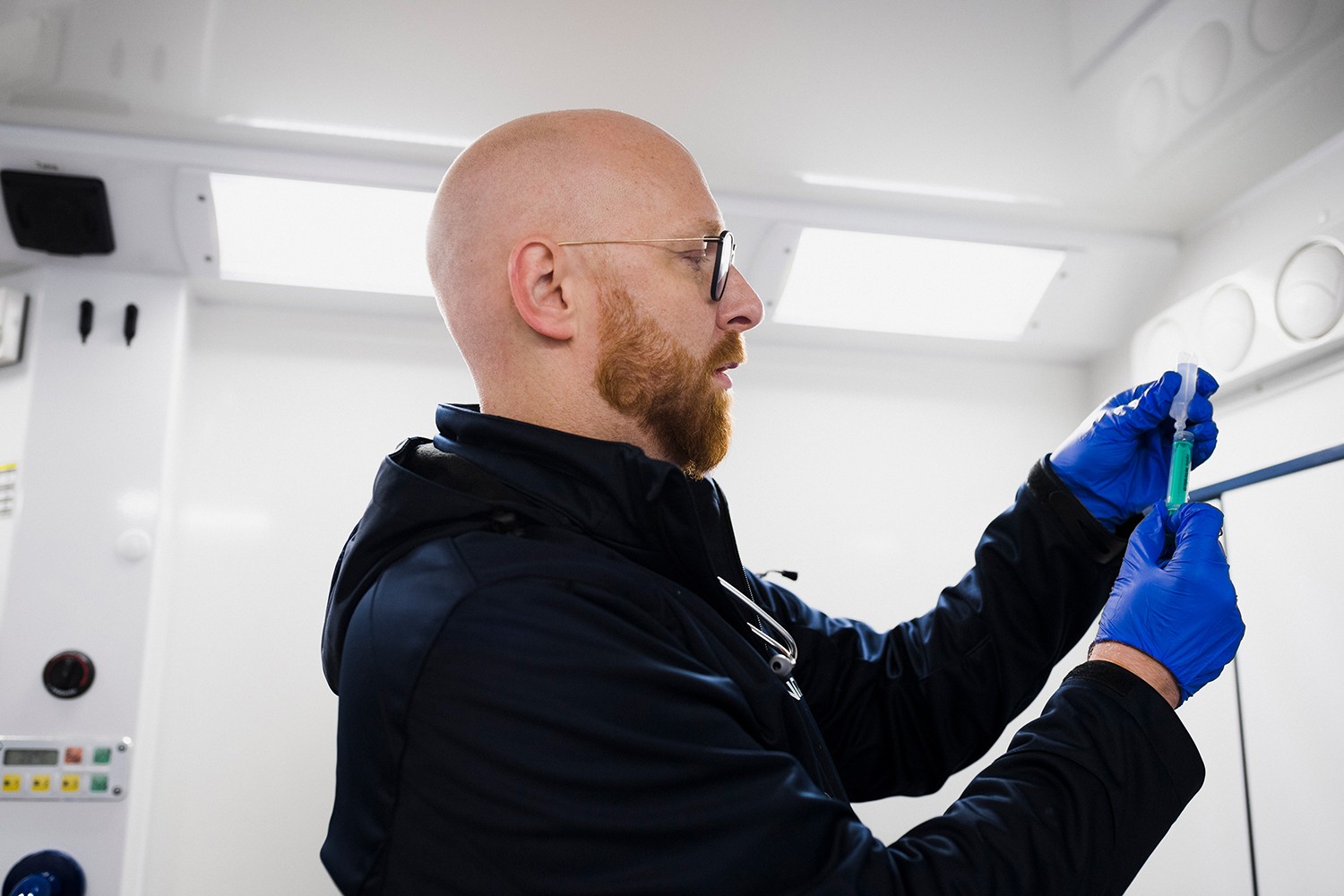 Advanced technology and human experience
OPTOMETRY SERVICES
READY TO WORK
Get the best performance from your vision
SCROLL
FG Som un equip de persones enfocades en les persones. Ens uneix la passió per l'experiència Visual i el nostre repte diari és proporcionar-te el millor del nostre coneixement i experiència Professional en millorar la teva comoditat i rendiment Óptic.
Observa, repensa, crea.
New releases
Hot
Graduades
Sunglasses
Esportives
Subscriu-te a la llista de Correu: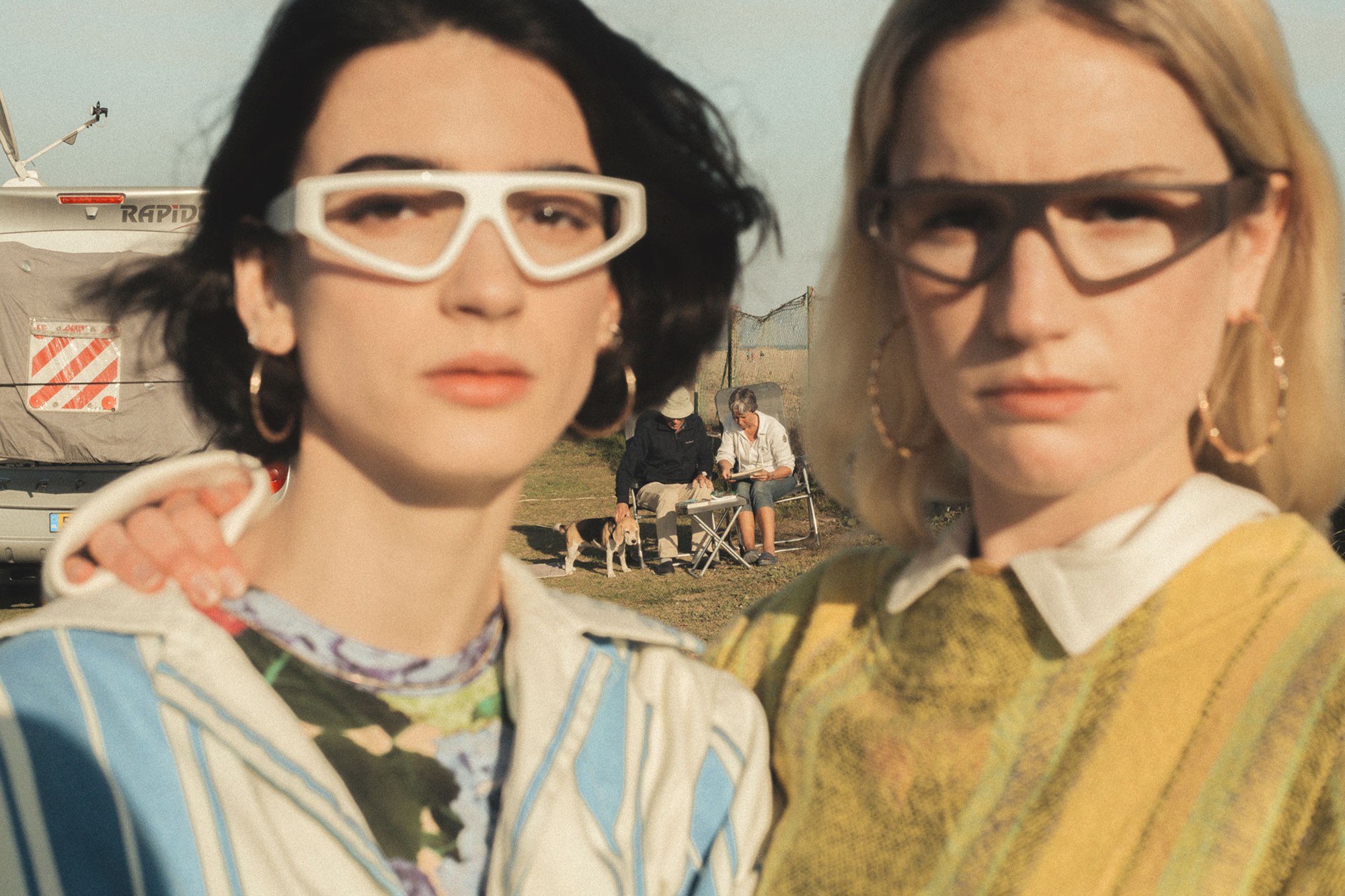 #ALFRED KERBS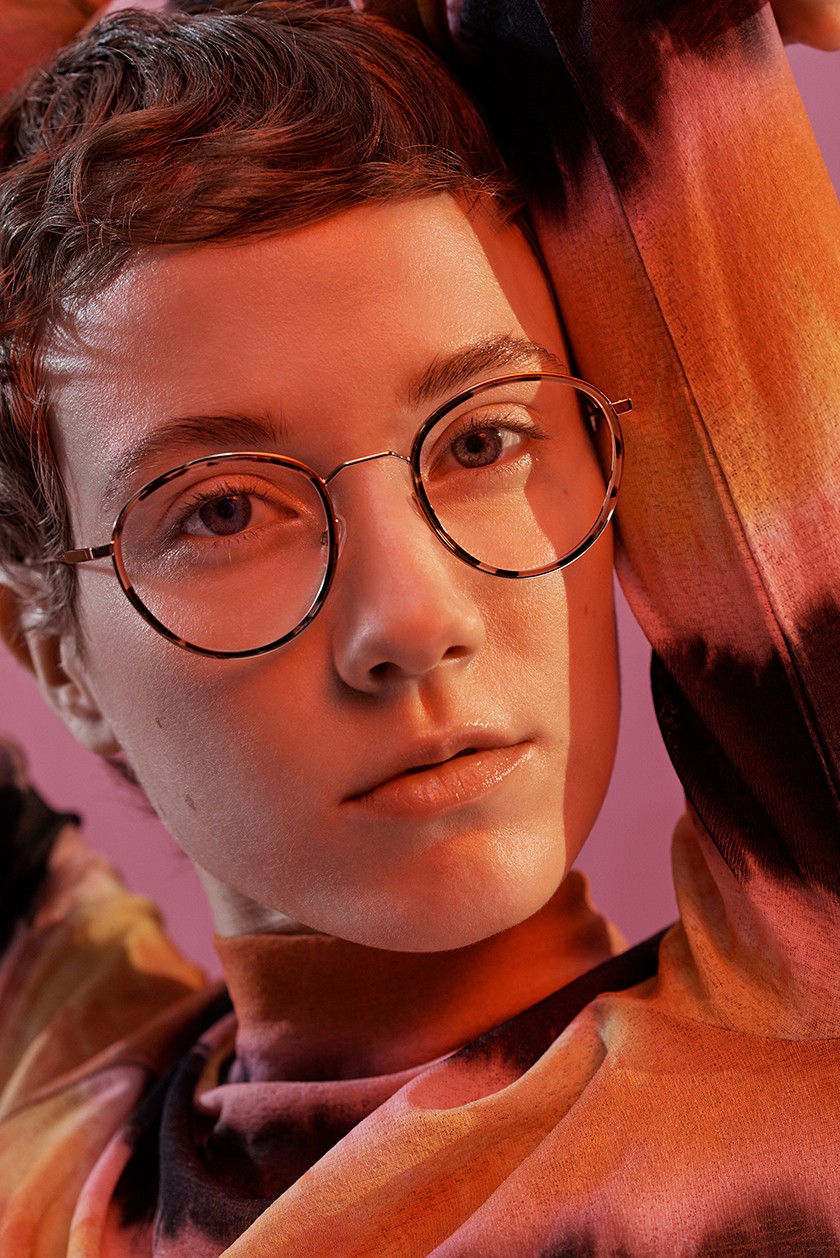 #ANDY WOLF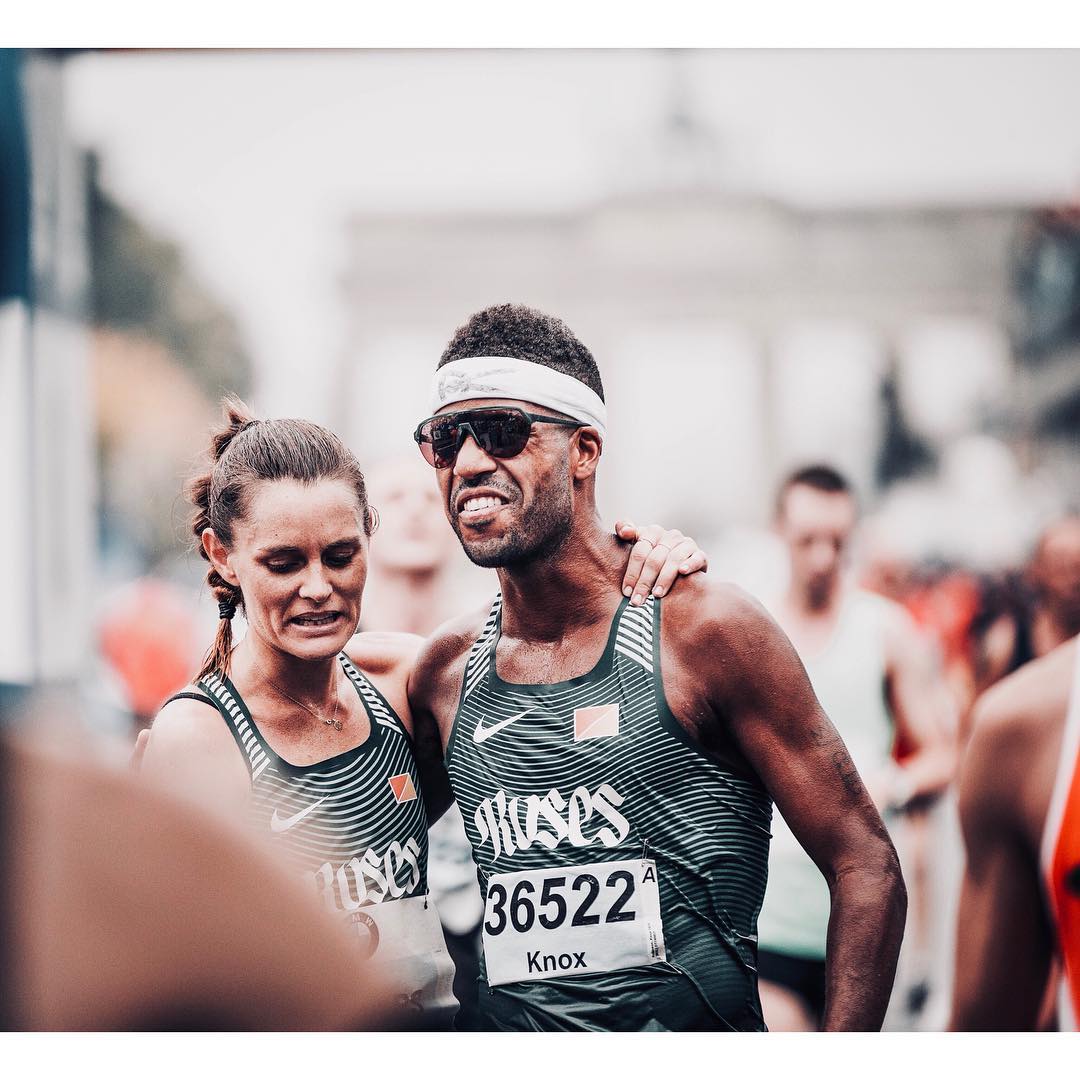 #DISTRICT VISION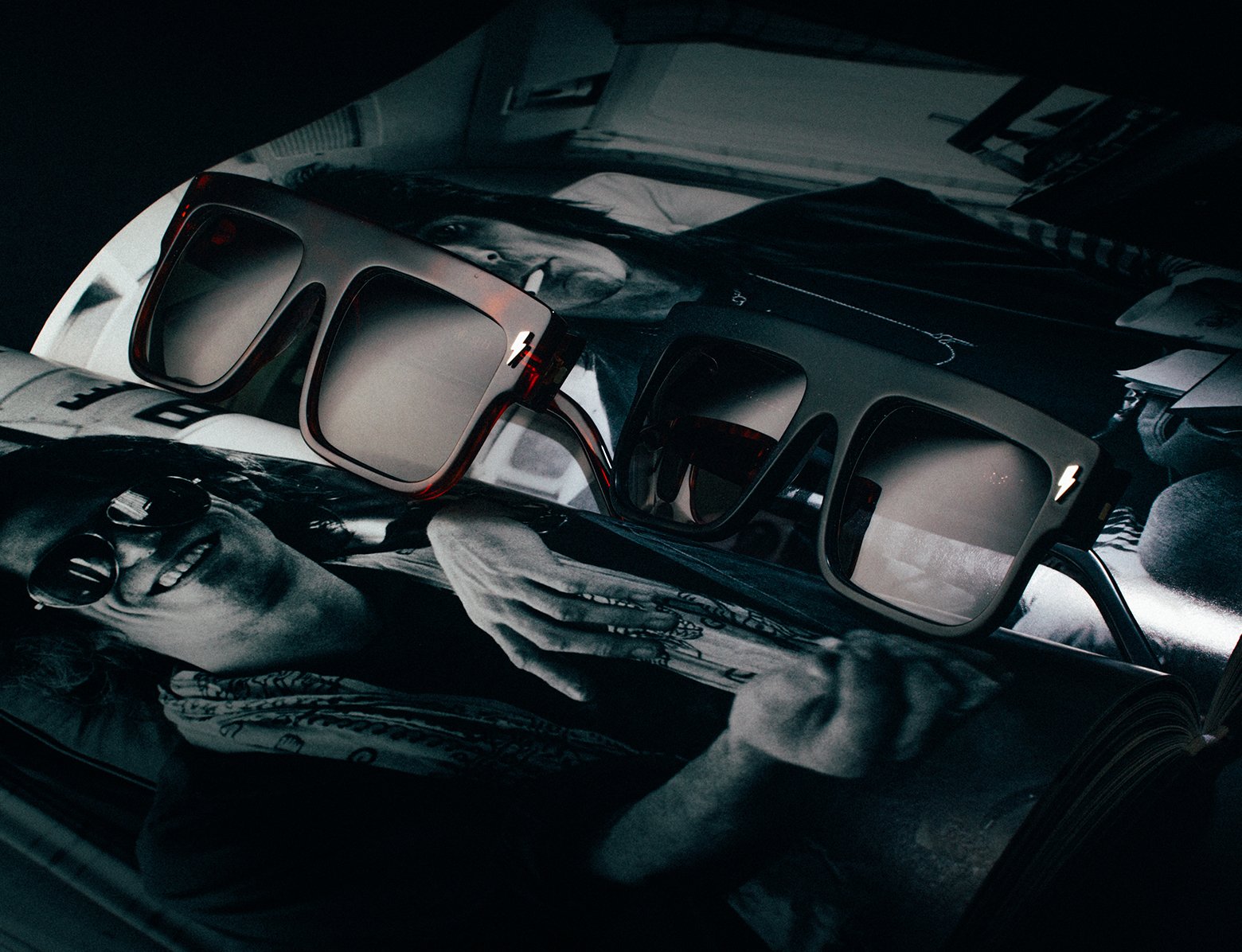 #WILDE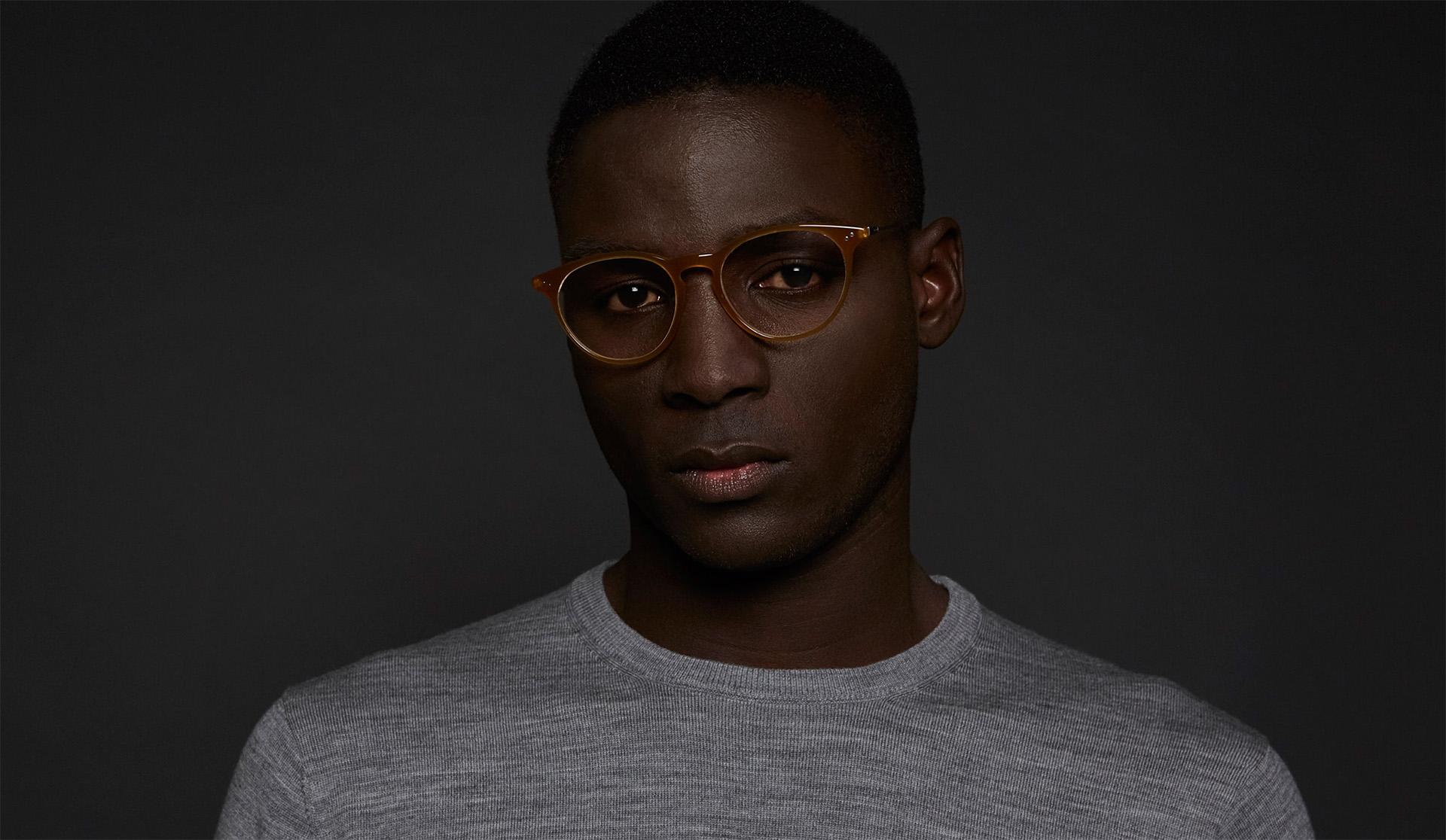 #GIGISTUDIOS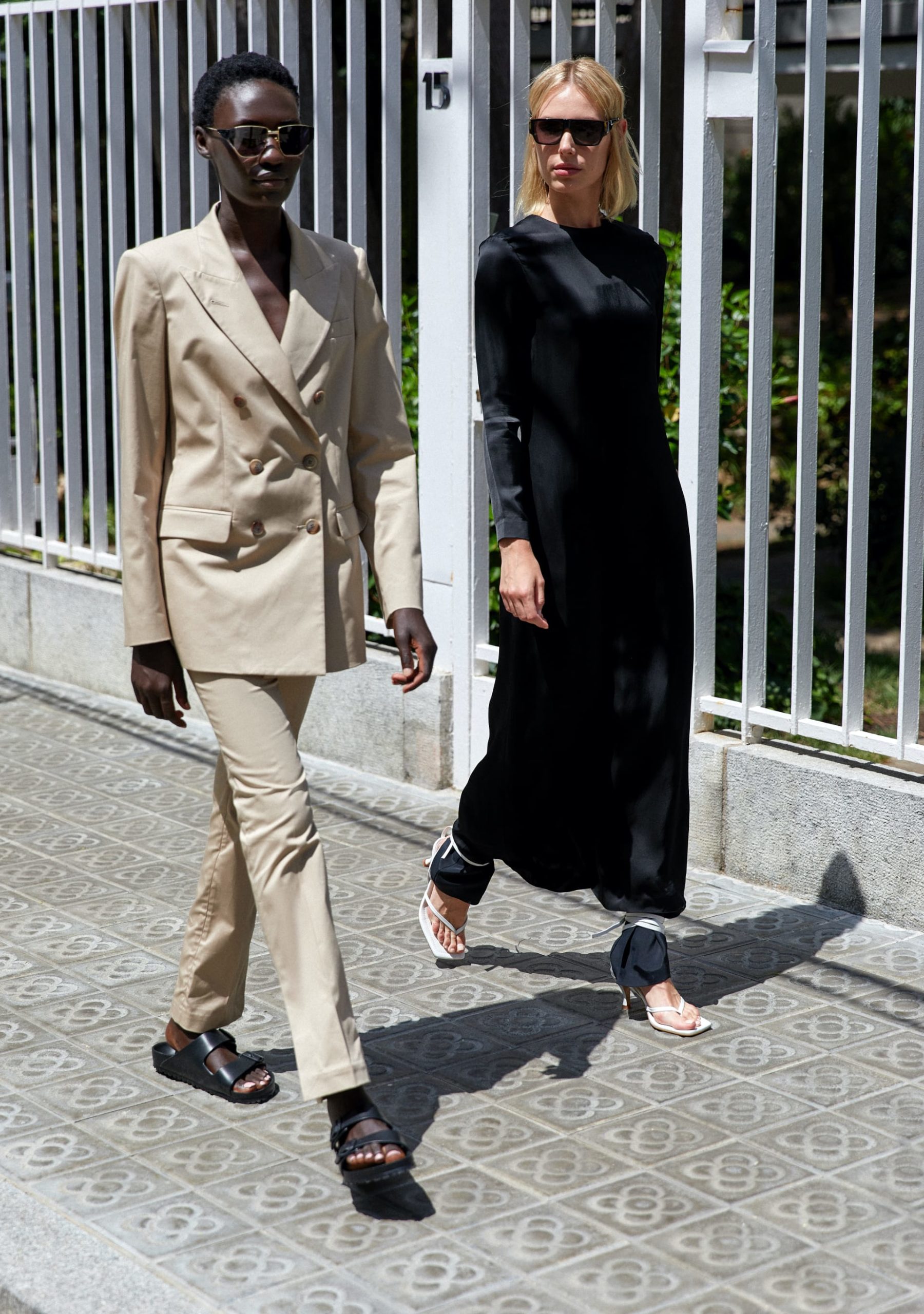 #KALEOS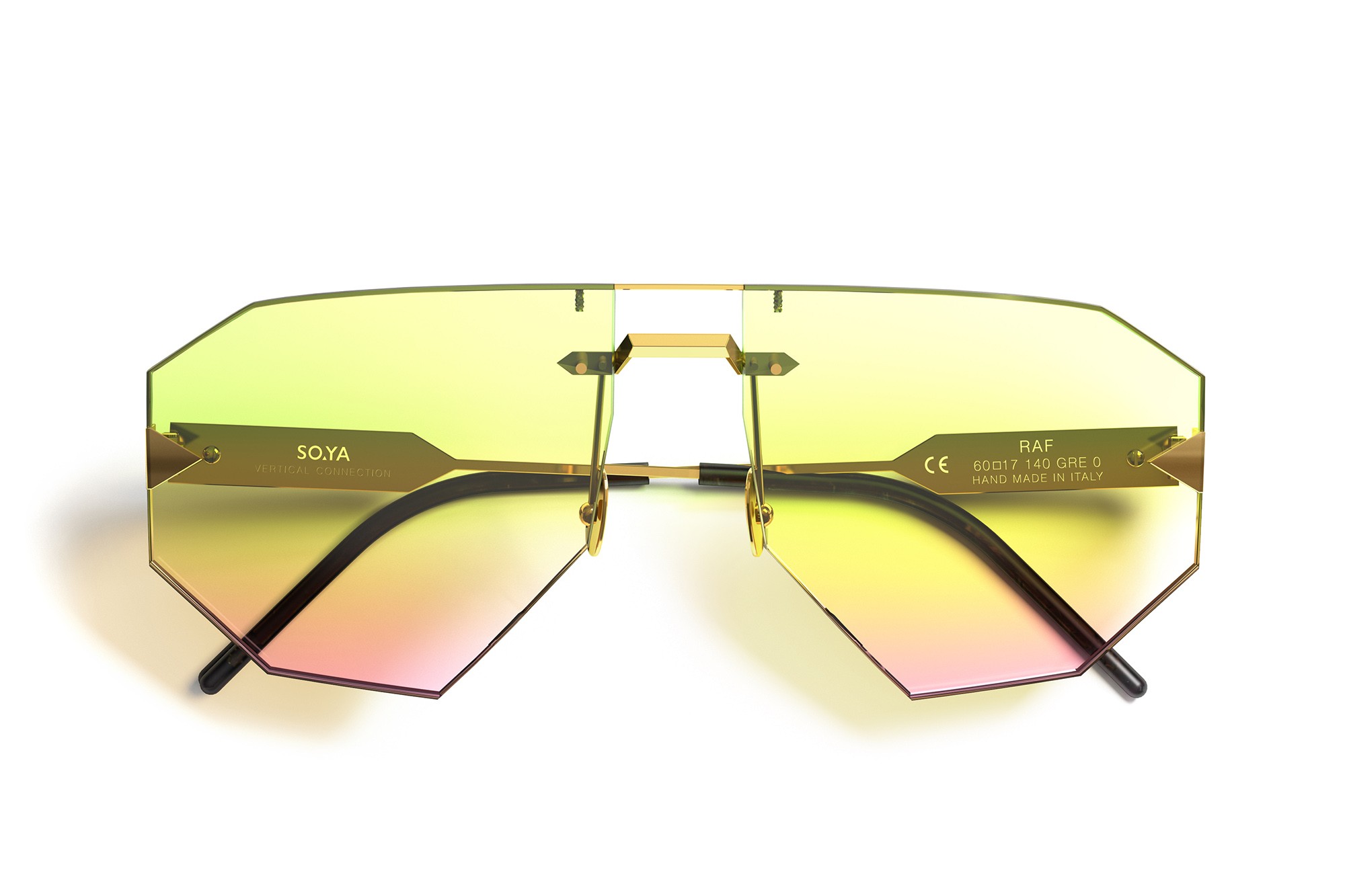 #SO.YA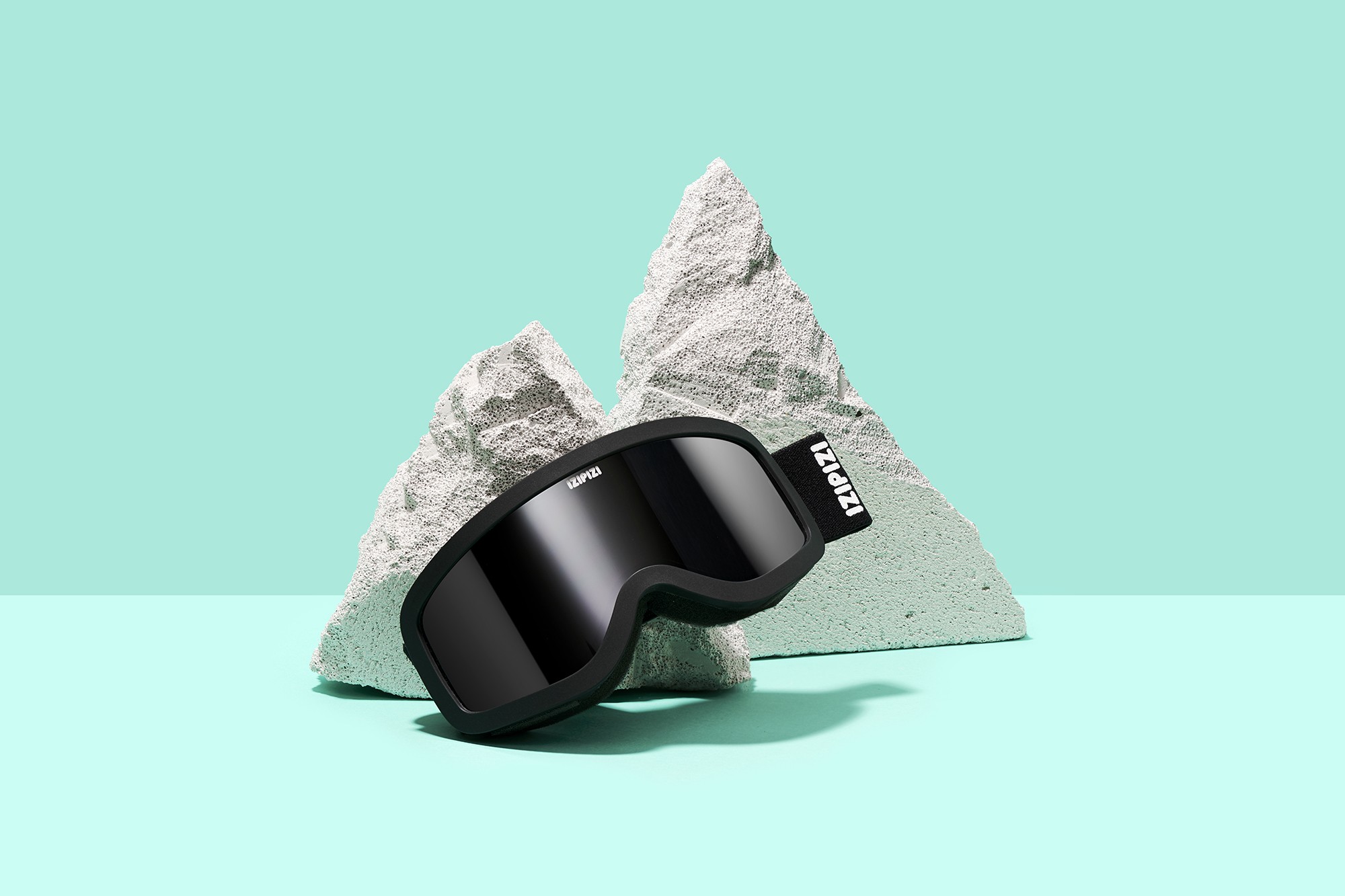 #IZIPIZI
SCROLL